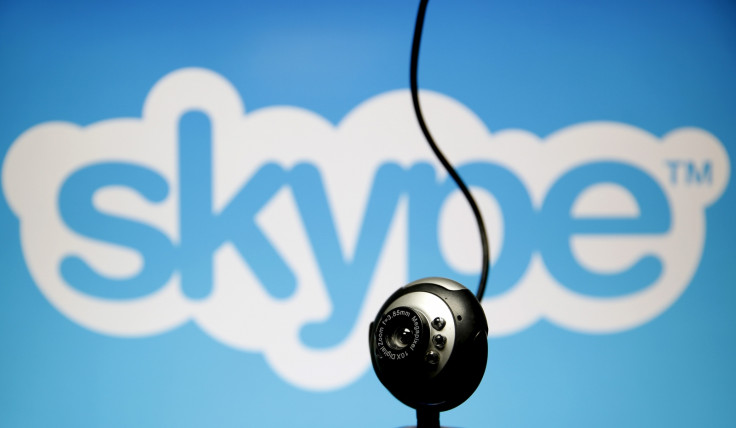 Skype has been hit with a worldwide outage on Monday (21 September), sending users into a frenzy after their attempts to login in failed. The first signs of the communication tool going down came on Monday morning as Twitter was flooded with tweets about the problem. When attempting to sign in users were met with this message: "We're a bit overloaded right now... Please try again later, or download Skype to use it anytime."
Those who could sign in were reporting all their contacts appeared offline yet were able to still send messages.
According to post on the Skype blog the issue doesn't affect Skype for web, so you can still make calls and send messages through this route.
Microsoft is yet to comment on when the service is expected to be back online but had this to say in its blog post:
"Some of you may experience problems with Skype presence and may not see online. We have detected an issue with the status settings of Skype. Affected users will not be able to change their status, their contacts will all show as offline and they will be unable to start Skype calls to them.

Instant messages are still being delivered as usual. The status issue also doesn't affect Skype for Web, which can be used to make calls and send instant messages. We're working on a fix for this issue and hope to have an update for you soon. Please accept our apologies for any inconvenience caused while we get this resolved."
A check on website Down Detector shows the outage is mainly affecting the UK but is also beginning to spread to the rest of Europe and parts of the US.
This is the second major outage for online service in as many days after Amazon's Web Services went down over the weekend, taking the likes of Netflix, Tinder and IMDb with it in the process. With UK businesses beginning their week it comes as terrible timing for workers wanting to host an international Skype call. Or, depending on how you look at it, a brilliant opportunity to grab a cup of tea.
Update: Skype now working
As of 15:00 GMT the problem plaguing the Skype system was identified and began being resolved, with users slowly getting services back. Skype stated in its blog:
"We have identified the network issue which prevented users from logging in and using Skype today. We're in the process of reconnecting our users, and focused on restoring full service. The issue did not affect Skype for Business users."