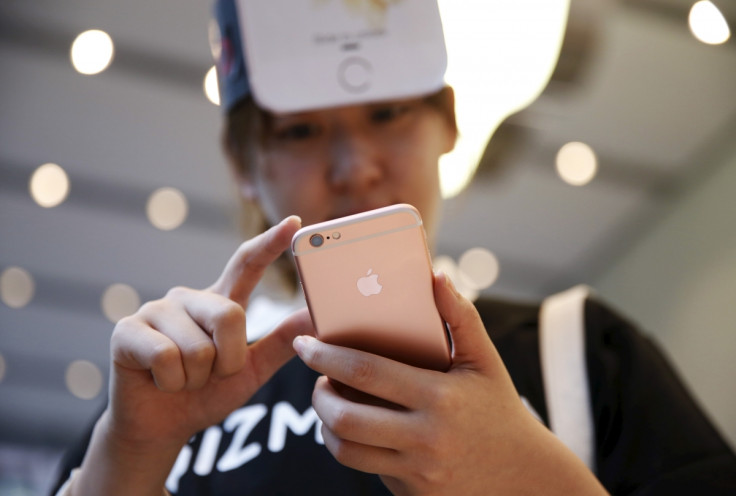 Microsoft has updated Skype that brings 3D Touch support to Apple iPhone 6s and iPhone 6s Plus. The updated app also comes with video message filters on Android and iOS.
Specifically launched for iOS 9 running iPhone 6s and iPhone 6s Plus, the updated Skype (version 6.5) uses the built-in 3D Touch technology to deliver an advanced chatting experience. Users need to hard press the Skype icon on their homescreen to access features like search contacts and start a call or chat. This also brings a direct access to the Skype dial pad. In addition, you can "Peek" a recent conversation or live video if you're on a call by a light press on the screen and a harder press will "Pop" the conversation into the foreground.
The updated app also lets you "Peek" a shared location, photo, URL or contact by a hard press on the screen and swiping up to reveal more action.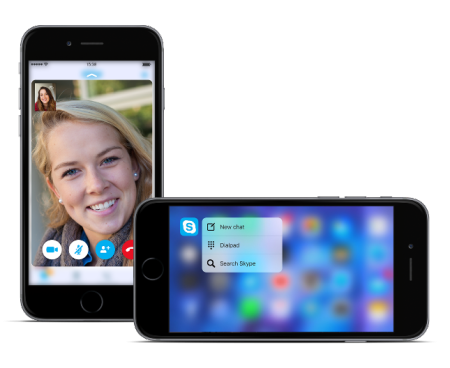 Microsoft's Skype is not the only third-party app that has got the 3D Touch support. It recently debuted on other popular social apps such as Facebook, WhatsApp and Snapchat.
Apart from the 3D Touch support, the updated Skype app brings video filters that users can add to your video messages by tapping the filter wand from the bottom left side of the video message window. There are filters like balloons, Halloween costume, ghosts and even a negative filter. Additionally, there is an option to hide your chat history from the Recent list or completely delete a conversation's history from the chat menu or Recent list. The app now also allows you to share one of your Skype contacts by going to contact list and selecting a contact name.
While the 3D Touch support is limited to new iPhones, all the remaining features including the video message filters and and contact share option are available on all compatible Android and iOS devices.