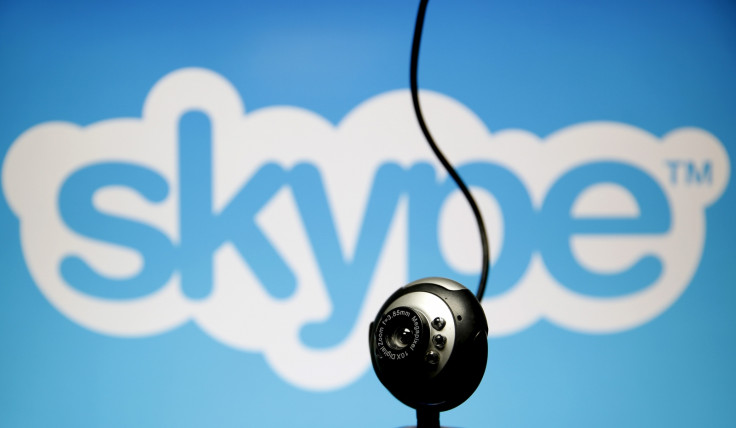 If you are keen on laying your hands on the Universal Skype messaging feature, here is some good news for you. A beta version of it is now available for download via Microsoft Store, but only if you are on the Windows 10 Mobile preview build.
A description of the beta release states, "Skype Messaging, Calling and Video Preview is a new way to experience Skype features. It integrates individual Skype features where you'd expect them – Skype messaging into Messaging and Skype calling into Phone apps for the fastest way to make calls and send messages. It also adds quick access to Skype video calling. With Skype built in, you'll be able to reach anyone who uses Skype on iPhones, Androids, even PCs with just a couple of clicks."
Apart from these, the built-in app for Windows 10 Mobile offers the following set of features.
Integrated conversation history between Skype messaging and SMS
Integrated conversation history between Skype calls and phone calls
Audio calling
Video calling
Messaging
Emoticons
Sign in with your Microsoft account
In June 2015, Microsoft had said it would retire the modern version of Skype for most of the devices, except Windows RT. Besides, those who tried to access the modern version of the app from 7 July would automatically be directed to the desktop version. Microsoft mentioned its plan for integrated Skype messaging, calling and video for Windows 10, reports ZDNet.
While Microsoft is yet to announce the beta release officially, speculation suggests that the company might bring this with the next Windows 10 Mobile build for Windows Insiders, which is expected later this week. As for the Windows 10 PC version, an update later this year is likely to incorporate the same functionality.
Download: Messaging Skype beta