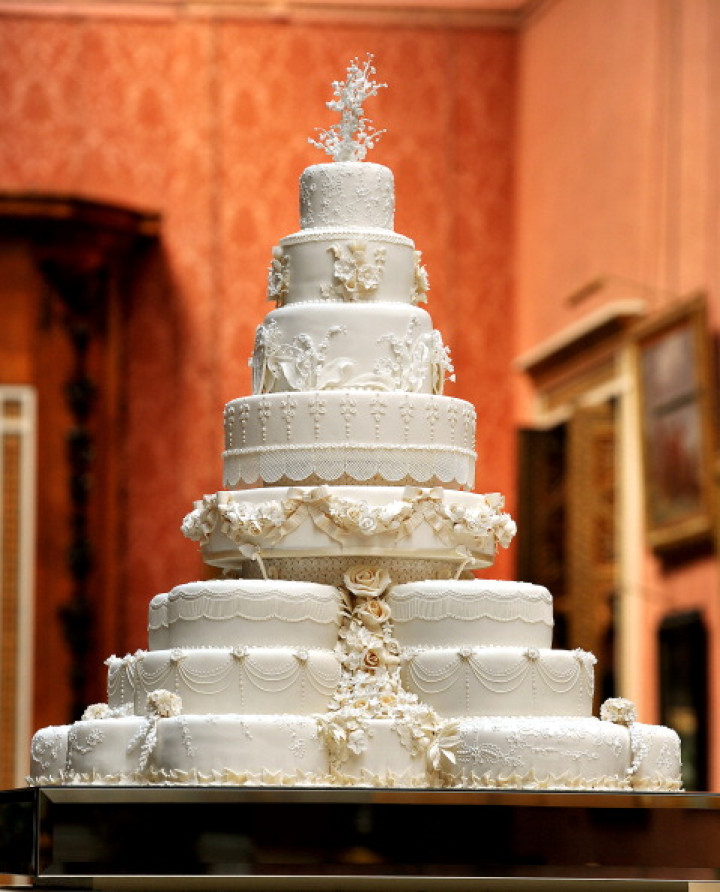 A three-year-old royal slice of cake left over from Prince William and Kate Middleton's wedding, is expected to raise as much as £1,268 ($2,000) when it goes on auction in California next month.
The royal slice is expected to go on sale in December through Julien's Auctions in Beverly Hills, California.
The fruit-filled cake from 2011, will be wrapped in white paper and placed in a decorative box with a blank invitation from the wedding.
Other items belonging to William's mother, late Princess Diana, are also expected to go on sale in the auction.
Five dresses belonging to Princess Diana will be up for auction.
Designed by Zandra Rhodes, an ivory-colored silk evening dress, is expected to be the most expensive dress at the auction, valued at anywhere between £50,700 ($80,000) and £63,378 ($100,000).
Three of the other dresses are designed by Princess Diana's favourite designer Catherine Walker.
Speaking of Princess Diana, Martin Nolan of Julien's Auctions said: "She is highly collectible, people want to own something from her life, still."