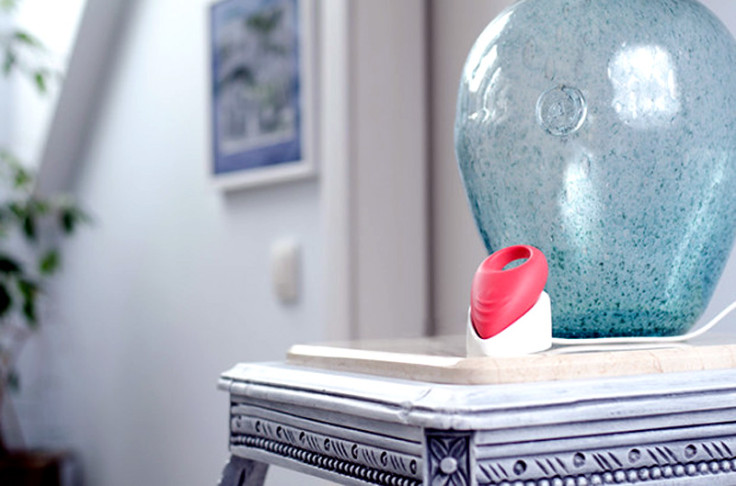 These days, everything we own is becoming "smart" - from the smart watch, smart TV, and smart fridge, to the smart fitness tracker and smart glasses - so it should come as no surprise that now smart wearable technology is coming to sex toys too.
Meet Lovely, a penis ring now on Indiegogo that does way more than just vibrate – its built-in sensors send data to an accompanying smartphone app in order to track your sexual performance, give you tips on what you could do better next time, and count how many calories you've burned.
Made from medical-grade silicone, Lovely's primary function is still, of course, to perform as a sex toy. The creators claim that it can enhance erections by preventing blood from leaving the organ, and the tulip-like design was chosen as it is able to transfer vibrations to the clitoris "in just the right spot" during intercourse.
The Lovely app also features the ability to send a "booty call" to your partner, rather than just calling them or sending a text message.
"Technology makes so many parts of our lives so much better," says Lovely's founder and entrepreneur Jakub Konik in the campaign video, mentioning 3D printing, virtual reality and mobile connectivity as key benefits.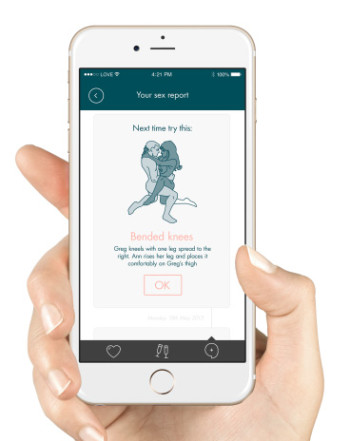 "All this is possible thanks to unparalleled advances in technology that we are lucky to have today, but there is one very important aspect of our lives that has somehow remained forgotten about - our sex lives.
"If you look at the innovation that's been put into improving our sex lives, there's not much to look at – you have a bunch of vibrating toys and not much else."
The team behind San Francisco-based Lovely includes two US sex educators, such as the well-known sex and relationship expert Reid Mihalko, who says that the solution helps couples to become more open about sex and expand their sex lives as they can discuss the app's assessments with each other.
Lovely is hoping to raise $95,000 (£62,000) in funding from its campaign, which at 33 days to go, so far has 36 backers pledging $3,677.
The penis ring is being offered at the price of $99 during the campaign, after which it will retail at $169.