SME Finance: Third of European Firms Hindered by Lack of Funding Access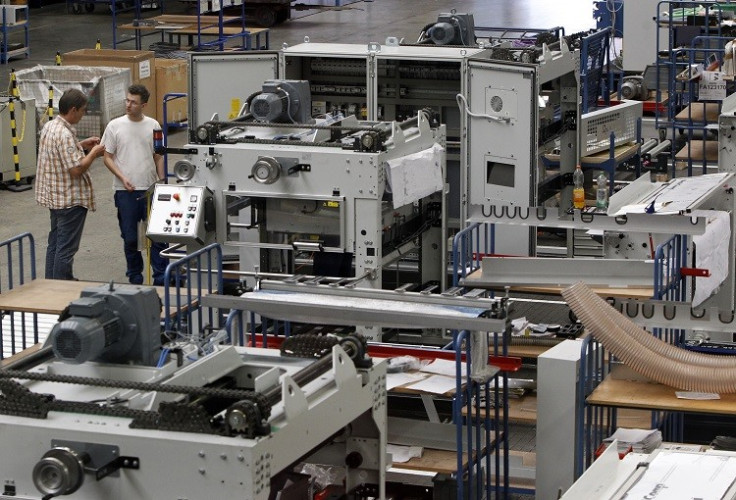 Access to finance is still a problem for SMEs across Europe despite the emerging recovery with a third of smaller firms not getting the funding they applied for in 2013, according to research by the European Commission and European Central Bank.
The eurozone area exited the longest recession in its history during the second quarter, while other major EU economies such as the UK have also seen growth accelerate and signs that a long-awaited recovery from the financial crisis is finally underway.
However, the EC and ECB research shows smaller firms are still struggling to get hold of the finance they need to invest in jobs and expanding output, which in turn will likely be hindering the pace of the recovery. Of the 15,000 survey respondents across 37 European countries, 15% reported access to finance as a "significant problem" for their businesses.
"Since the start of the crisis, evidence has consistently shown that SMEs face large and disproportionate obstacles to accessing the finance they need to survive and thrive," said European Commission Vice-President Antonio Tajani, commissioner for industry and entrepreneurship.
For those SMEs applying to banks for loan facilities, 29% either had their applications rejected or did not receive the full amount asked for. Many others were deterred from even applying for fear of rejection.
In a bid to tackle the SME finance issue, the EC has launched the Programme for the Competitiveness of Enterprises and SMEs (COSME). COSME offers a loan guarantee for SMEs to support their applications for finance.
It also has an equity facility to put venture capital into smaller, younger SMEs to help them grow. This will operate on a commercial basis.
Read more:
SMEs in Crisis: 40% of Financing Applications Rejected
SME Finance: Small Firms Unaware of UK Treasury Credit Easing Schemes
© Copyright IBTimes 2023. All rights reserved.