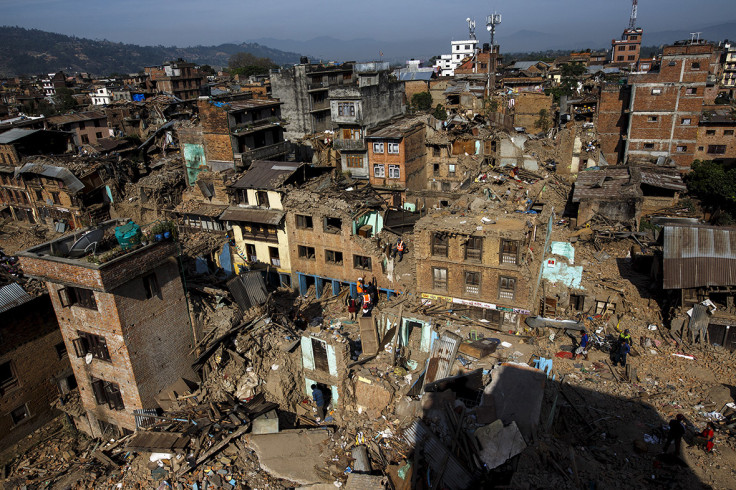 The smell of death and how it changes over the course of decomposition has been identified by scientists in the hope of improving the chances of finding disaster survivors. A team of researchers used pig carcasses to look at how the odour produced changes over 72 hours – and found there is a distinct shift after 48 hours.
When disasters occur and there are many missing people, search and rescue teams used human scent dogs trained to find survivors, and dogs trained to find dead bodies. However, knowing when to deploy these dogs is difficult – but understanding the scent profile of decomposition could lead to improved efficiency of resources to recover victims.
Researchers from the University of Technology Sydney, publishing their findings in the journal Heliyon, said the decomposition process has been extensively investigated in forensics, but there has been little focus on the odour. Specifically, the first 72 hours – a time frame critical to the recovery of disaster victims.
"In the context of mass disasters ... USAR (urban search and rescue) operations are most critical in the first 72 hours since the survival rate of victims dramatically declines during the first 48 hours following the disaster," they wrote. "Although the human body can survive without food for more than three weeks, it can only survive three to seven days without water and approximately four minutes without air hence the need for rapid search and recovery strategies."
Pigs were used in the study because they are physiological similar to humans. Three carcasses were placed on the soil surface in summer and allowed to decompose naturally. The smell coming from the carcasses was sampled and analysed several times per day.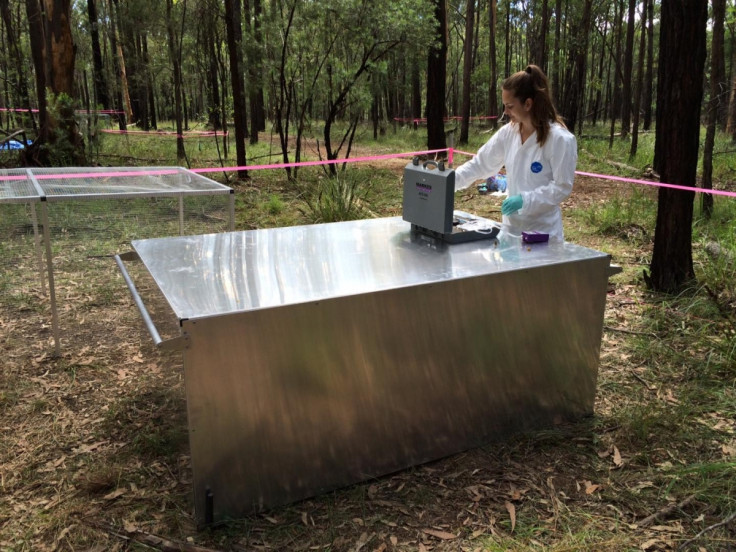 They identified 105 volatile organic compounds that contributed to the odour during decomposition, and found the make-up of these changed hourly. Their findings showed, however, a marked shift in odour profile after 43 hours of decomposition. They said this indicates 43 hours is the point at which the odour changes from a "living" odour to a "deceased" odour.
"The results of this study provide new information about the transition of VOCs (volatile organic compounds) soon after death and particularly during the time frame when disaster response is critical. With repeat analysis, such information can inform USAR teams on the optimal use of detector dogs to locate victims, both alive and deceased following a mass disaster."
Lead author Prue Armstrong said: "We hope our findings give rescue teams the information they need about the optimal time frame in which to deploy human scent dogs versus human remains detection dogs to best ensure the recovery of victims following a mass disaster."
Because the results were limited to one environmental condition, researchers now plan to carry out more tests in different circumstances, including the winter. They said that as well as disaster situations, the research could prove useful in the search for lost bushwalkers and hidden graves.