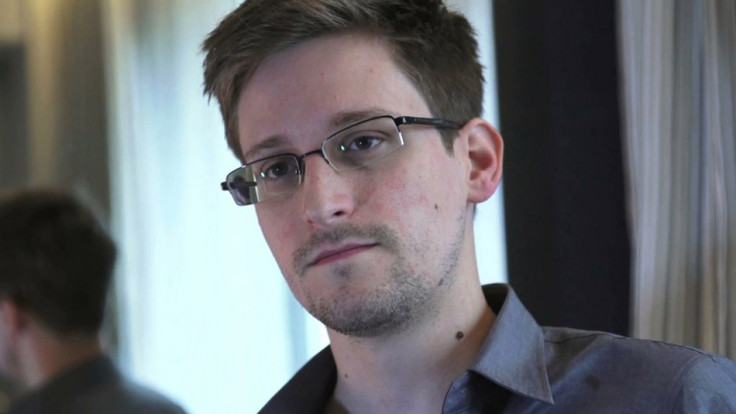 The Russian parliament has invited NSA whistleblower Edward Snowden to share more details about the alleged spying activities on Russian citizens by the US.
According to reports, lawmakers are keen on finding out if the Obama administration gained access to Russians' personal details through US-based internet giants.
Snowden, who is currently believed to be holed up in a Moscow airport, is wanted in the US for leaking top-secret NSA documents linked to a covert spy programme codenamed Prism.
"We invite Edward Snowden to work with us and hope that as soon as he settles his legal status, he will collaborate with our working group and provide us with proof of US intelligences agencies' access to the servers of internet firms," said Senator Ruslan Gattarov following a decision by the upper house to nominate a special working group to investigate Snowden's claims.
Gattarov has been assigned the task of leading the group which is likely to comprise top diplomats and legislators.
Russian President Vladimir Putin has resisted US pressure and made it clear that Snowden will not be extradited to the US as he has not broken any Russian law.
At the same time, Russian officials have insisted that they have not invited Snowden to their country and that it was his own decision.
Russian ambassador to the US Sergey Kislyak also hopes that Snowden's transit in Moscow will not damage the fragile Russia-US ties.
In another development, Venezuelan President Nicolas Maduro, who has openly said that the Latin American country will consider granting political asylum to Snowden, will fly to Moscow to participate in a conference.
Ecuadorian President Rafael Correa may also accompany Maduro, suggest reports. Snowden has applied for asylum in Ecuador, the country's foreign minister had stated earlier.
Reports speculate that Snowden might be considering using Maduro's visit next week to flee Moscow.