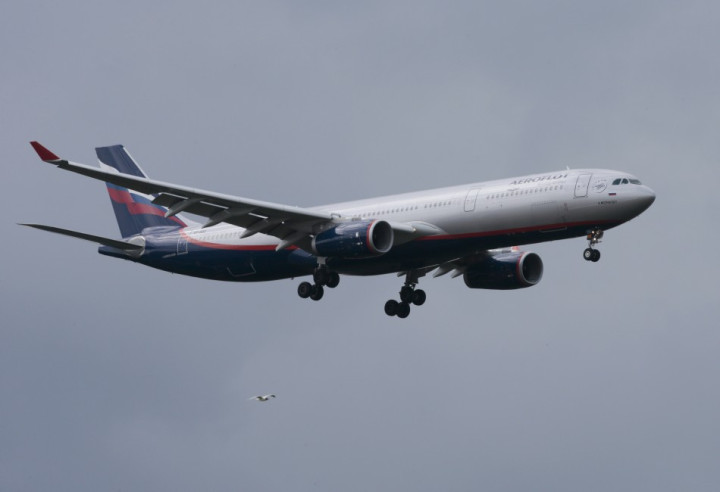 Ecuador's government is "analysing" the asylum request made by NSA whistleblower Edward Snowden, even though Washington has warned all Western countries that he should not be allowed to travel further.
Snowden, who is currently believed to be in Moscow airport for transit en route to Latin America, has sought asylum with Ecuador.
"We are analysing it with a lot of responsibility," said Ecuador's Foreign Minister Ricardo Patino, who is on an official visit to the Vietnamese capital Hanoi.
When pressed if the country's relations with the US will be affected by granting asylum, Patino said: "We always act in the name of principles, not in our own interests. There are governments who make decisions more according to their own interests, we don't do that. Our main focus is human rights," he said.
Ecuador previously granted political refuge to the founder of Wikileaks, Julian Assange, although he continues to be holed up in the Ecuadorian embassy in London fearing arrest by the British police.
According to reports, Snowden is being helped by Wikileaks and a representative of the organisation, Sarah Harrison, is accompanying him.
"Mr Edward Snowden, the American whistleblower who exposed evidence of a global surveillance regime conducted by US and UK intelligence agencies, has left Hong Kong legally. He is bound for the Republic of Ecuador via a safe route for the purposes of asylum, and is being escorted by diplomats and legal advisers from Wikileaks," said a statement by the organisation, adding that Snowden's asylum request "will be formally processed" after he arrives in the country.
An Ecuadorian diplomatic vehicle was reportedly seen at the Moscow airport where Snowden is believed have holed up. According to reports, Ecuador's ambassador to Russia, Patricio Alberto Chavez Zavala, was at the airport to greet him.
The latest developments have enraged the Obama administration, which has warned all countries in the western hemisphere that Snowden "should not be allowed to proceed in any further international travel, other than is necessary to return him to the United States."
White House National Security Council spokesperson Caitlin Hayden said Washington has expressed its disappointment to China and Hong Kong for allowing Snowden to flee and "noted that such behaviour is detrimental to US-Hong Kong and US-China bilateral relations".
The White House also urged Russia to "look at all options available" to ensure the whistleblower returns to the US.