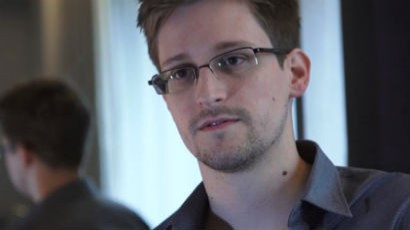 NSA Prism whistleblower Edward Snowden is reportedly heading to a Latin American country for political asylum after a brief stopover in the Russian capital Moscow.
The former CIA employee is likely to choose between the Cuban capital Havana and the Venezuelan capital Caracas for his final destination.
A source with Aeroflot airlines told the Voice of Russia that a ticket has been booked in Snowden's name on a Cuba-bound flight for 24 June.
Snowden, the source behind the leak of top-secret documents of the NSA's Prism programme, "legally" left Hong Kong for Russia earlier.
"He has departed on a direct flight for Moscow and will be there in the evening. But he will not stay in Moscow long. He discussed an option of further transit to Cuba. It is not known exactly where he will decide to fly from Moscow. Maybe he will want to remain in Moscow," a source who is close to Snowden told the Voice of Russia.
Moscow has confirmed that they have not yet received any formal request from Snowden.
Hong Kong authorities had previously confirmed that Snowden had left the country "legally and voluntarily".
"Mr Edward Snowden left Hong Kong today [June 23] on his own accord for a third country through lawful and normal channel. As the HKSAR Government has yet to have sufficient information to process the request of provisional warrant of arrest, there is no legal basis to restrict Mr Snowden from leaving Hong Kong," the government said in a press release.