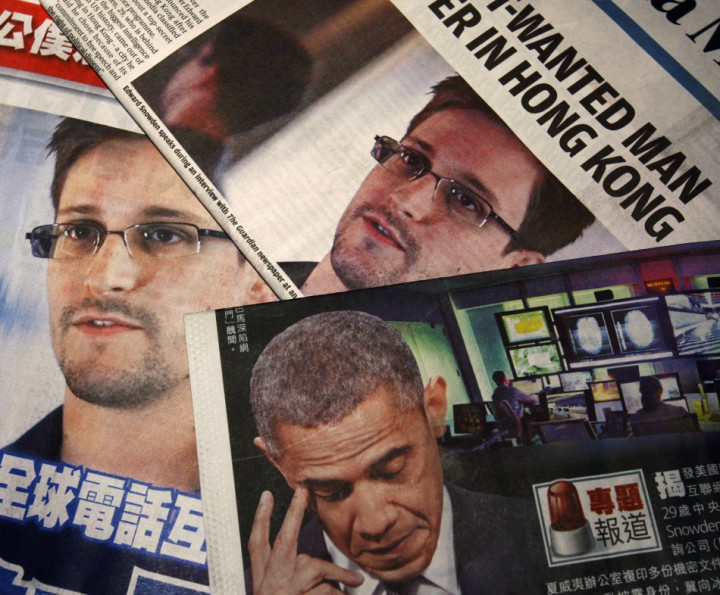 The US is piling pressure on Russia to hand over whistleblower Edward Snowden, who is currently holed up at Moscow's Sheremetyevo Airport transit zone.
The White House has repeated its demand that Moscow return the fugitive to the US, following Snowden's official asylum plea to Russia.
"Our position on this remains what it was and is quite clear, which is that we believe there is simple legal justification for the return of Mr Snowden to the United States, where he has been charged with serious felonies," said White House spokesperson Jay Carney.
"It should be clear, when we see the suppositions or discussions about the idea that Snowden is somehow being persecuted, he is a United States citizen who has been charged with crimes, and under our system of law, he should be afforded every bit of due process here in the United States, and he should return here to face trial."
Washington had earlier expressed "disappointment" with Russia after Moscow refused to send back the former CIA employee.
Meanwhile, Russian President Putin has insisted the row between security agencies should not affect the bilateral relations between the US and Russia.
"I hope our partners will take this calmly and with understanding. The interstate relations are more important than squabbling between security services," Putin told reporters.
"We have our tasks, including the development of relations with the United States. We have an independent foreign policy."
Putin also warned Snowden that he should not damage relations between the US and Russia while he is in the country.
Anti-secrecy organisation WikiLeaks, which is orchestrating Snowden's travel and asylum plans, said the US has also sent formal extradition requests to Hong Kong, Venezuela, Bolivia, Iceland and Ireland.