US Will Not Seek Death Penalty for NSA Fugitive Edward Snowden
US attorney general reassures Moscow that data trawl whistleblower will not be executed if found guilty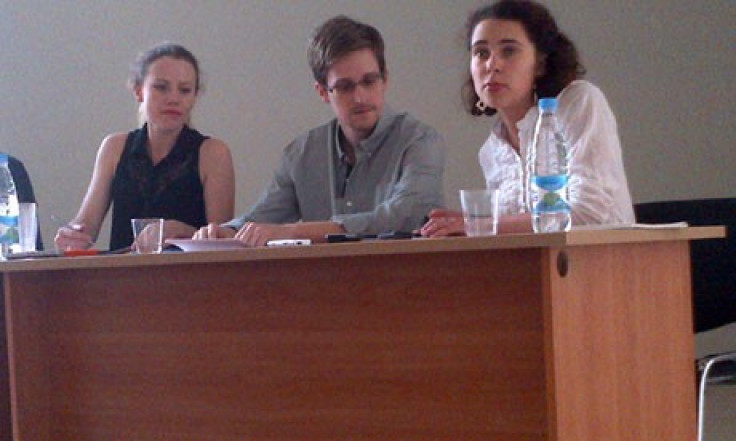 US attorney general has told Russia that Washington would not seek the death penalty for fugitive surveillance whistleblower Edward Snowden in a last-ditch attempt to have him returned to Washington to face chargers.
In letter to his Russian counterpart, Eric Holder said that the former CIA contractor - who was stripped of his US passport and has been trapped in Moscow airport since arriving from Hong Kong on 23 June - was eligible for a limited validity passport good for return to America.
"The charges he faces do not carry that possibility, and the United States would not seek the death penalty even if Mr Snowden were charged with additional death penalty-eligible crimes," Holder told justice minister Alexander Konovalov.
Holder added that torture was unlawful in the US and hinted that Snowden would be tried in a civilian rather than a military court.
"If he returns to the United States, Mr Snowden would promptly be brought before a civilian court convened under Article III of the United States Constitution and supervised by a United States District Judge. Mr Snowden would be appointed (or if so chose, could retain) counsel.
"We believe that these assurances eliminate those asserted grounds for Mr Snowden's claim that he should be treated as a refugee or granted asylum, temporary or otherwise," Holder added.
Nicaragua, Bolivia and Venezuela have offered refuge to Snowden. His lawyer, Anatoly Kucherena, said his client had started to learn Russian and was preparing for a long stay in the country.
A Russian immigration official hinted that Moscow would give soon him a document enabling him to leave the airport's transfer zone and stay in Russia temporarily.
However, he would be restricted to "places designated by Russian law enforcement agencies," Vladimir Volokh, head of the public council of the Russian Federal Migration Service, told Ekho Moskvy radio station.
© Copyright IBTimes 2023. All rights reserved.