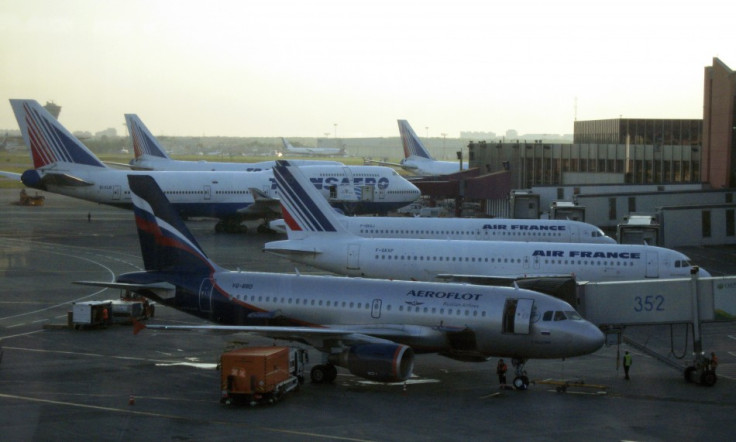 NSA whistleblower Edward Snowden has reportedly left Moscow through the Sheremetyevo airport where he was expected to board a flight to Cuba.
The Moscow-based Voice of Russia daily quoted an informed source at the airport as saying that the former CIA employee "definitely" left the Russian capital on 24 June.
The exact whereabouts of the 30-year-old are not clear as the whistleblower is still believed to be on the run.
Washington is doing everything it can to bring Snowden to the US before he reaches one of the Latin American countries, where he will be beyond the reach of American officials.
Earlier, the White House said the Obama administration believed Snowden was still in the Russian capital.
"We have known where he is and believe we know where he is now. It is our assumption that he is in Russia. I'm not going to get into specifics, but in our understanding that he is still in Russia. We have asked the Russians to look at all the options and expel Snowden to the US," White House spokesperson Jay Carney said.
Julian Assange, the founder of Wikileaks which is thought to be organising Snowden's travel and asylum, said Snowden has been "safe and healthy" without revealing his exact location.