The Treasury warned us that if we voted to leave the EU there would be an immediate short-term shock that would tip us into recession. They thought consumer and business confidence would mean spending contracted. They believed interest rates would go up, the housing market would fall sharply, and some large companies would up and leave the UK.
It's great news that they were wrong. Now the data is coming in to show what has happened in the first nine weeks after the vote, we see a very different pattern. Retail sales surged in July, strongly up on a year ago and up on June. Claimant count unemployment fell in the month after the vote. Persimmon, one of the UK's large housebuilders, has just announced a 20% rise in visitor numbers and a 17% increase in reservations of new homes since the vote.
Why did they think there would be a recession? Clearly they confused their own negative views of Brexit with their understanding of how consumers, homebuyers and companies would actually behave after the decision. Prior to the vote, credit and money had started to grow more quickly in the UK, presaging more growth to come. This wasn't suddenly changed by the vote.
Then the Bank of England (BoE) needlessly decided that as its own forecasts were so negative it would cut rates further and create more money, making it even less likely there would be a recession. The only problem is the BoE's action puts more downward pressure on the pound at a time when it has probably devalued enough to give us a further big stimulus. It was unhelpful to take actions that could weaken the pound more.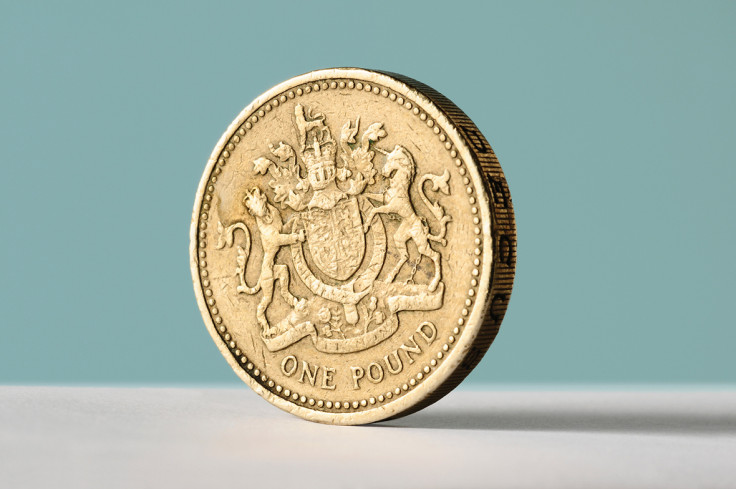 If we look at the pattern of spending after the vote, it is strong in discretionary areas. There are enough people who have confidence to go out and buy new homes new cars, go to hotels and restaurants and buy new clothes. This is not the sign of an economy about to move into recession.
After years of very restricted credit thanks to damaged banks and tough regulation, the credit squeeze was beginning to ease anyway. After years of creating jobs to replace the lost jobs of the great recession, we at last reached record highs for employment, with much reduced unemployment. The rate of job creation has encouraged more confidence generally.
The Bank has had to acknowledge that it was too pessimistic before the vote by now forecasting 2% growth this year, 0.8% next year and 1.8% in 2018. The 2017 figure looks too low by a margin, given what is happening to money, credit and forward sales. The latest CBI Trends survey is also far less pessimistic than talk before the vote. It points to a gentle increase in manufacturing activity.
---
John Redwood is Member of Parliament for Wokingham
---