Soaring temperatures and El Nino could ring death knell for corals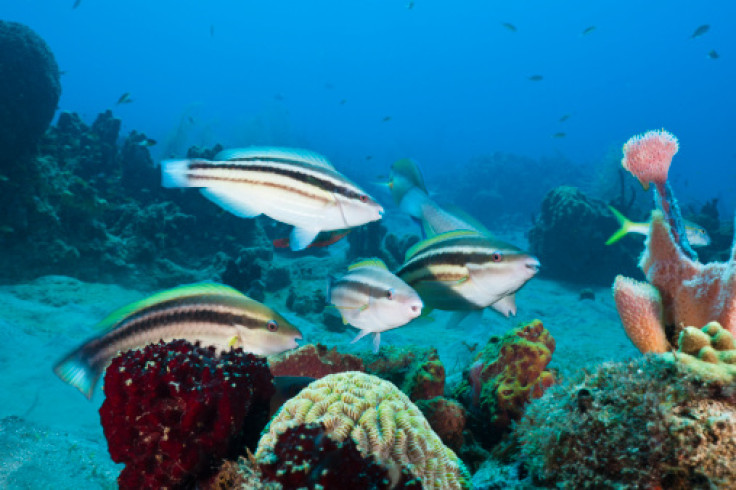 With 2015 well on the way to being the warmest year on record and the prevailing El Nino gathering strength, prospects for coral reefs in the Pacific ocean are grim. Continuing high underwater temperatures will add to the bleaching that has already led to considerable loss over the past year.
There will be no let down in the ocean temperatures with the UN World Meteorological Organization announcing a strengthening of the El Nino, on track to be the strongest in 70 years. El Nino is "turning up the heat even further" on already record surface temperatures, WMO Secretary-General Michel Jarraud said at a news conference in Geneva on Monday (16 November).
El Niño refers to the large-scale ocean-atmosphere climate interaction linked to a periodic warming in sea surface temperatures across the central and east-central Equatorial Pacific.
High ocean temperatures cause corals to expel the photosynthetic algae they rely on for food, which slows or stops the coral's growth and bleaches or turns them white and leads to their death under prolonged heat conditions.
If the El Nino prevails in the coming months, the coral die-off in 2016 could be severe. As a result many fish and crustaceans that rely upon coral reefs for food and shelter could die, writes The Guardian.
The El Nino conditions compound the warming caused by the accumulation of greenhouse gases. Nasa data shows that October has been the warmest ever on record. The current El Niño event too could be recorded as the strongest on record beating the one in 1997.
Besides the temperature, the ocean acidification from increased absorption of carbon dioxide also is a major threat to the world's coral reefs. In 2014, scientists from the Carnegie Institution in Washington DC showed coral growth rates in Australia's Great Barrier Reef had fallen by 40% over the last 40 years due to acidification.
© Copyright IBTimes 2023. All rights reserved.