London University Receives £20m Cash to Study Southeast Asian Art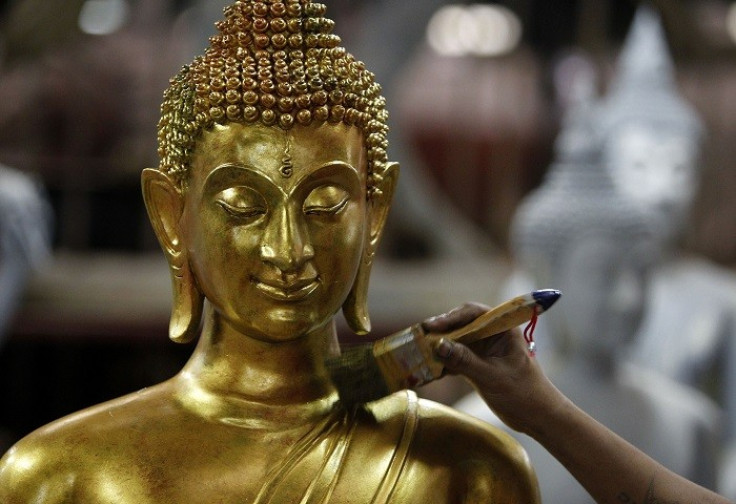 The University of London's School of Oriental and African Studies (SOAS) has been awarded a £20 million cash gift - one of the largest donations ever made to a higher education institution in the UK.
The endowment, which represents more than a quarter of SOAS's annual turnover, was made by the Alphawood Foundation in Chicago and is aimed at promoting the study and preservation of Buddhist and Hindu art across Southeast Asia.
Around £15m will be put towards funding 80 scholarships and developing an academic programme to improve research into South East Asian art. The money will also help forge cultural and artistic links in the region by establishing conferences and master-classes both in London and in Southeast Asia.
As part of the programme, three fully endowed academic posts will be created to enhance SOAS' expertise in Asian arts. In addition, a wide range of scholarship candidates will be sought from across Southeast Asia, including Myanmar, Cambodia, Vietnam, Indonesia, Malaysia, Singapore, Thailand, Brunei and Laos.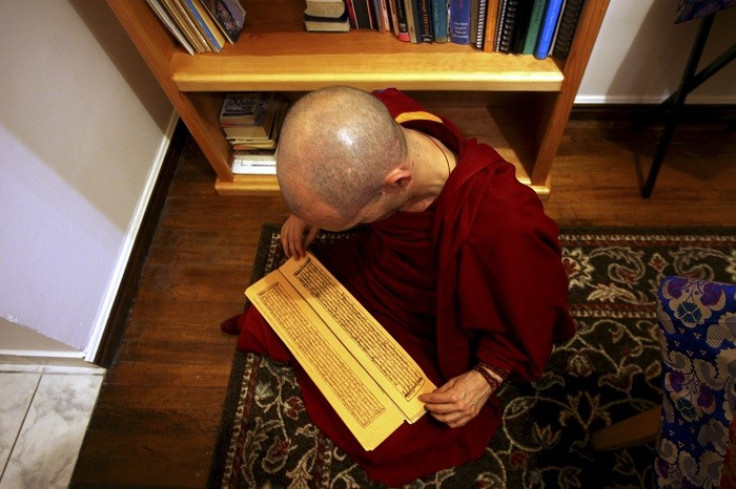 The remainder of the cash will go towards developing the north wing of Senate House - the University of London's administrative centre - which is located next to the SOAS campus in Bloomsbury.
Alphawood's founder Fred Eychaner, a Chicago-born philanthropist and a former SOAS student, said the institution was chosen because of its "very special learning and research environment where West meets East".
"While SOAS is firmly rooted in London, it has always been outward looking and seeks to make an impact in the regions it studies," Eychaner said.
"We intend our gift to have its greatest effect in Southeast Asia and over time, SOAS graduates from the programmes we create today will take their scholarship and talents to the museums, universities, galleries and other institutions of that region."
Dr Tim Miller, chairman of the SOAS governing body, added: "This exciting project will be transformational for the whole SOAS community. As we head towards SOAS' centenary in 2016/17, this is a landmark moment in our history and a remarkable vote of confidence in our future."
© Copyright IBTimes 2023. All rights reserved.