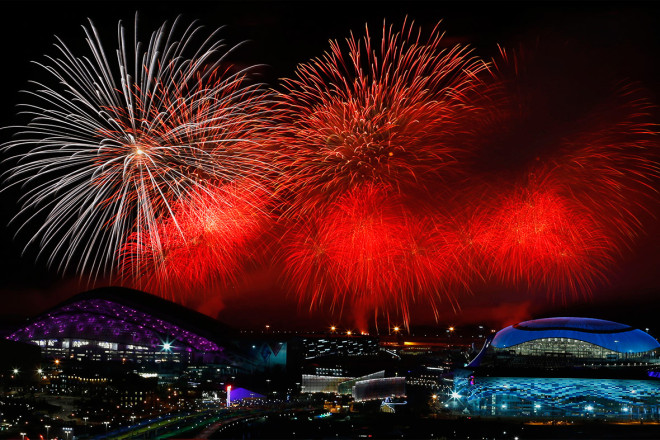 Russian business leaders are expecting a boost in the Russian economy as the Sochi Winter Olympics induced stronger foreign investment sentiment.
According to the MNI Indicators' monthly poll of Russian business executives at companies listed on the Moscow exchange, the short term effects of the Winter Olympics are set to drag the country out of weak economic growth, as 70% of senior respondents think that the games have or will have positive impact on the Russian economy.
However, Philip Uglow, Chief Economist at MNI Indicators, believes the positive impact will not last long.
"Business sentiment rose again in February, building on the gains seen in January," said Philip Uglow, Chief Economist at MNI Indicators.
"The Sochi Olympics have probably given confidence a boost although its impact is likely to be short lived.
"While there are risks that the depreciation in the currency could go too far and too fast, the recent fall should balance Russia's growth and help domestic producers. Our survey shows that companies are already feeling the benefit of the weaker rouble."
The World Bank forecasts a 3.1% economic growth rate for Russia in 2014.
Although Russia's growth outlook for 2013 is positive, it is well below the strong growth outturn of 2012, it added.
Following 3.4% GDP growth in 2012, the World Bank revised its 2013 growth projection for Russia down to 1.8%.