Social Change and New Media in Africa [BLOG]
Cathal Gilbert looks at technologies being used by activists and discovers that many of most innovative ideas have come out of Africa.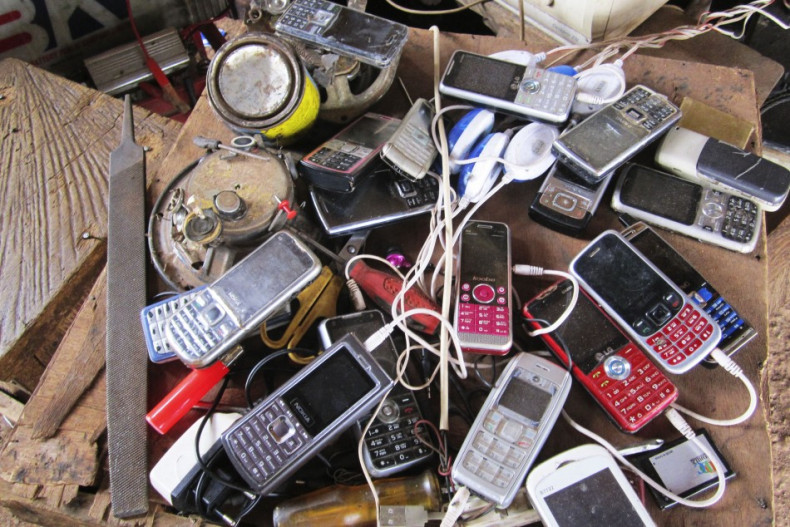 Almost by stealth, the internet, new technologies and social media have become an indispensable part our daily lives. For human rights and democracy activists around the globe, advances in technology and communications are also changing the way they go about fighting for freedom and justice.
Each year, dozens of new platforms and programs are released that are designed to harness the power of new technologies to make human rights work more effective.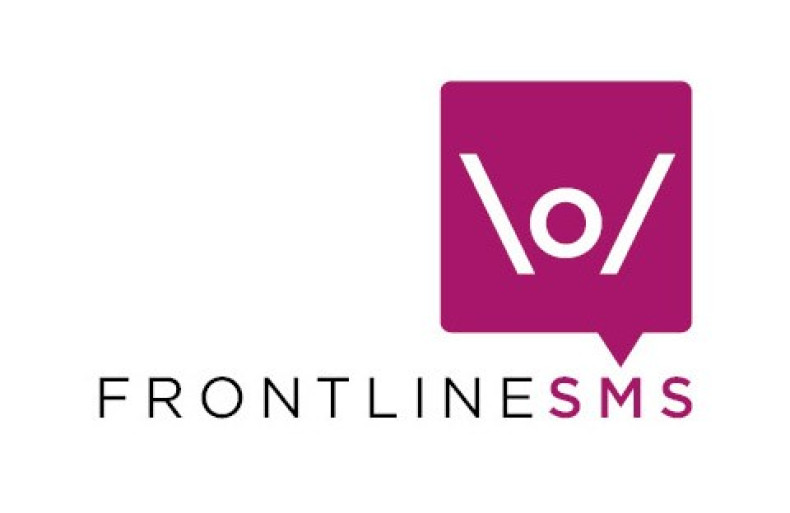 As mobile penetration skyrockets in Africa, individuals and groups promoting democracy are looking to capitalise on an opportunity for low cost communication with communities that were previously isolated.
FrontlineSMS is a tool that helps to remove barriers to communication by providing an open source and easy-to-use software program for managing two-way SMS communication.
All you need to use FrontlineSMS is a computer and a mobile phone and the software can be downloaded in a few minutes. FrontlineSMS does the rest by making possible instantaneous two-way mobile communication on a large scale.
It's easy to implement, simple to operate, and best of all, the software is free; you just pay for the messages you send in the normal way.
The software has many uses and potential users, including public health workers, human rights defenders, environmental management professionals and local and international NGOs.
Freedom House for example, is currently employing FrontlineSMS to provide accurate information to thousands of local people in Swaziland, where strict government control of the media deprives citizens of impartial reporting on the economic and governance crises gripping the country.
The software runs on Windows, Mac OS and Linux and opens directly in your browser. Messages can be sent via a mobile connected to your computer, a GPS modem or even via the internet using bulk SMS services such as Clickatell.
Crucially, the system also allows for messages to be received in bulk and organised, making it possible to conduct rapid assessments or mini public opinion polls.
In recent years, FrontlineSMS has also expanded its suite of products and now offers solutions in the education, legal, micro-finance and media spheres. Based in Kenya, their team of developers also provides troubleshooting and backup support to users across the world.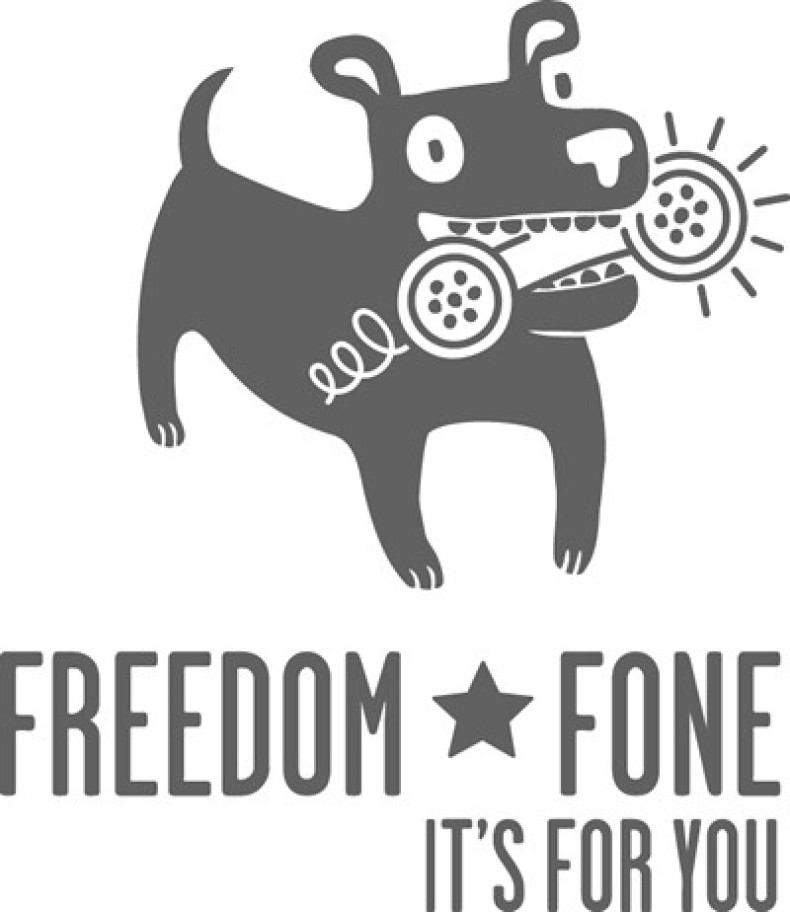 Freedom Fone is a software program that was developed as an innovative response to the constrained media environment in Zimbabwe.
Developed by the local advocacy group Kubatana, it also offers an innovative solution - this time based on voice as well as text messages - to large scale communication with grassroots communities.
Freedom Fone uses voice menus to share information with any target audience, SMS polls to organise opinion surveys and callers can also leave voice and text messages on the service where call data records can be safely stored, organised and evaluated.
Like FrontlineSMS, Freedom Fone is free and open source however it only runs on Debian and Ubuntu Linux operating systems.
According to Freedom Fone's website, the software is currently being used in at least 13 countries, most of them in Africa. It also has an impressive breadth of potential uses.
For example: as a cost effective way for a community radio station in Zambia to reach its audience; as a tool for organizing women market traders in Tanzania; and as a system for providing information on transmission of HIV in South Africa.
One potential limitation to the system is that a cost must be borne by end-users who call in to listen to pre-recorded messages. There are however no geographical limitations to Freedom Fone: the system works wherever there is a mobile network.
Finally, by combining both audio and text functions, Freedom Fone makes it easy to create and share information across literacy barriers in any language.

Historically, gathering bankable and timely information on violence and human rights abuses in Africa was an almost impossible task. Vast distances, poor communications network, language and the risk of physical harm conspired to deter even the most courageous human rights defenders.
Now, a Kenya-based organization has developed new software designed to overcome these challenges.
Ushahidi, which means "testimony" in Swahili, was initially developed to map reports of violence in Kenya after the post-election fallout at the beginning of 2008.
At that time, their website had 45,000 users and this success lead Ushahidi's developers to realise that there was a need for a platform which could be used by others around the world.
Ushahidi has now grown into a legally-registered NGO that produces free and open source software for information collection, visualization and interactive mapping.
Its main product is the Ushihidi Platform itself which collects information for multiple channels including email, SMS, tweets and web forms, visually displaying that information on interactive maps.
Ushahidi also offers a very useful hosted version of the software which allows users to get up and running in minutes - especially handy if there is a crisis situation that needs to be mapped in a hurry.
In recent years, this software has been successfully used by Zambian electoral observers to report instances of fraud and violence during the 2011 elections and by human rights monitors in Malawi.
Ushahidi's continues to grow its suite of products that are now being used on all continents and for many purposes, some not even remotely related to democracy promotion or atrocity prevention.

OpenEvSys is a free and open source database application developed by HURIDOCS, an international NGO with a long track record of supporting human rights activists to properly document abuses and use that information effectively.
The OpenEvSys system is designed to record human rights violations and store related documents, browse the history of a particular victim or perpetrator, analyse trends and patterns of abuse and track their interventions by status, impact or deadline.
Importantly, OpenEvSys can be a run from a web server, making it easier for NGOs to share information and work in tandem from multiple office locations.
This is particularly useful for human rights networks that may have many hubs spread across many countries.
OpenEvSys has a very impressive search function and comes with over 200 built-in fields that can be easily customized. Its developers have also taken special care to safeguard the security of the data and the software is currently available in English, French, Arabic, Spanish, Khmer, and Bahasa Indonesia.
With support from the developer Huridocs, OpenEvSys is currently the database of choice for many human rights organizations worldwide.
In-the-field monitors belonging to these organisations complete specially customizable forms that document the nature of the human rights abuse, the chain of events, the number of victims, the alleged perpetrator and the information sources.
When compiled, hundreds or thousands of these reports together become a very powerful tool for human rights advocacy or litigation.