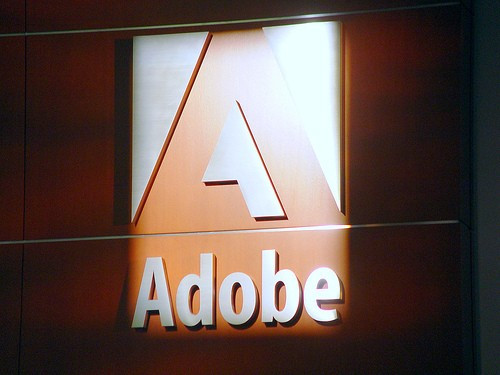 The making of Facebook and Twitter founders into new millionaires and billionaires of this generation had simply put a price on social media. Nonetheless not all are convinced that by making a Twitter account can indeed translate into sales and the cash registers brimming with dollars and cents.
Small and medium business owners, in particular, who are very careful with their marketing budget, want to see beyond the buzzwords created by social media marketers.
Businesses want to see the real impact, the metrics amidst all the malarkey of marketing jargon, shares Adobe's CMO Ann Lewnes to New York Times.
She further illustrates that Adobe's latest ad campaign, estimated at $10 million, shows the boldness of Adobe with its new product, the Adobe Social, which simply measures the Facebook shares, Twitter followers and the growing power of social media to possible earnings.
In its recent campaign for its newest social media analytics suite, Adobe has tapped the element of satire to prove that theirs is the complete opposite.
Simple and direct, no to marketing buzzwords, this is how Adobe wants consumers, business owners and managers, to see their latest innovative software for social media analytics.
In one its ads-marketers are given the hard squeeze of an electric charge to cut to the chase and the BS and just reveal what can be done by social media to their businesses.
Adobe Metrics+ Adobe Analysis=Sales + Profits. Businesses, whether big or small, are beginning to recognise the power of social media in making their products and services known. Adobe recognises that these companies want some analyses of the metrics, of website clicks and visits and how they result to actual sales and be used as profit targets.
Since its launch in March 2012, some companies are reaping the benefits from the Adobe Social, which is part of the Adobe Digital Marketing Suite. Sony Electronics is one of them and it attests that the Adobe comes in handy in using the power of social media with ease http://tv.adobe.com/watch/metrics-not-myths/sony-electronics-uses-adobe-social/.