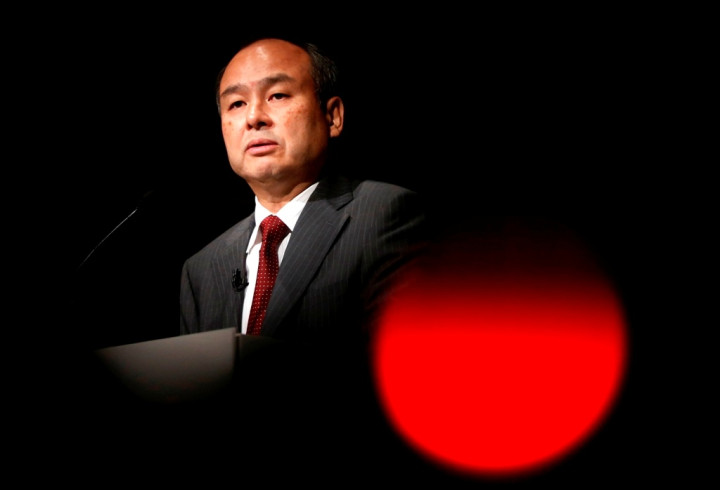 Japanese internet giant SoftBank, flush with cash post Chinese e-commerce giant Alibaba's US float, has reportedly stepped up negotiations to acquire a minority stake in Hollywood studio Legendary Pictures, after backtracking from negotiations to purchase DreamWorks Animation.
Talks with Thomas Tull's Legendary, which is behind the movie hits The Dark Knight and the Hangover series, have been under way for several weeks, according to trade publication The Hollywood Reporter.
Softbank is being advised by the Raine Group, an investment bank which specialises in media and entertainment deals.
However, the Japanese conglomerate and DreamWorks could still resume talks for a content partnership deal, the Wall Street Journal reported.
SoftBank holds a significant stake in US mobile carrier Sprint.
Eric Wold, a stock analyst at B Riley, told WSJ that SoftBank could be drawn to DreamWorks because of a "beaten-down valuation that still has a valuable content library and character franchise".
Wold added that the Japanese company could be looking for ways to get content from DreamWorks's youth-oriented YouTube firm, AwesomenessTV, to its Sprint customers.
DreamWorks Stock
News of the negotiations cooling pulled down DreamWorks' share price by 7.42% in after-hours trading in New York on 29 September.
Earlier, the likelihood of a takeover helped the stock finish 26% higher.
The offer for DreamWorks comes nearly two months after Softbank abandoned a bid for T-Mobile US, amid antitrust concerns. Sprint is the third largest US cellular operator and T-Mobile the fourth largest.
DreamWorks's stock has lost some 21% so far this year, pulled down by two straight quarterly losses, several weak-performing releases such as Mr Peabody & Sherman and investor concern surrounding the production costs of its movies.
SoftBank is only the second Japanese firm, after Sony, to eye a Hollywood studio. The electronics major acquired Columbia Pictures in 1989.