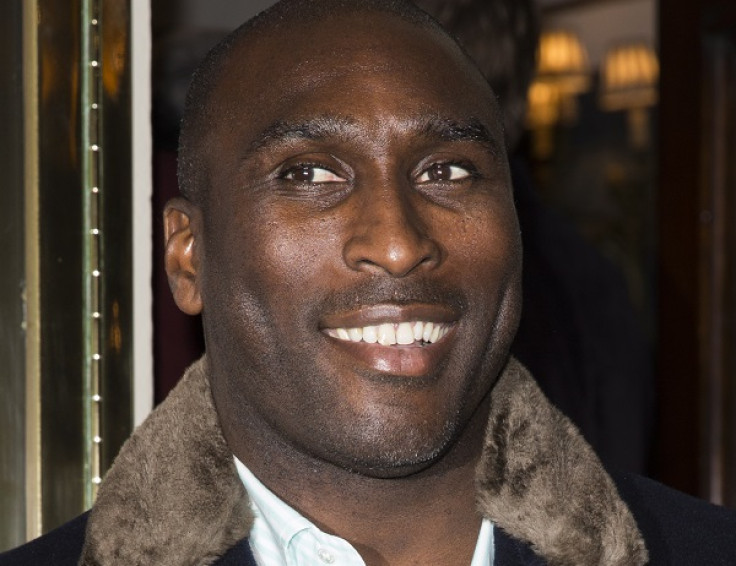 Former England footballer Sol Campbell could join the race to be Mayor of London, he has revealed.
The ex-Arsenal and Tottenham Hotspur defender has been in discussion with the Conservative Party about being a candidate in 2016.
Speaking to The Sun, Campbell said he was "definitely" interested in being Mayor of London.
"We'll see what happens. A few more conversations have to take place," he said.
Campbell previously entered the political fray by blasting Labour party plans for mansion tax on homes valued over £2m ($3.1m).
Speaking traditional Tory language, he told the BBC Daily Politics: "An Englishman's home is his castle" and branded it "tax on aspiration."
But Campbell is not a unifying figure among some football fans in London and would struggle to win the votes of many Spurs supporters.
The 40 year-old is loathed by a section of the White Hart Lane support due to his move to arch-enemies Arsenal in 2001.