Former England, Arsenal and Tottenham star Sol Campbell has announced his retirement from football, with the 37 year old hanging up the boots after struggling to find a club when he was released by Newcastle in 2011.
Campbell, who played for England in three World Cups and three European championship squads, has had a glittering Premier League career, including controversial moves and emotional returns.
After moving through Tottenham's youth system to join the senior side 1992, Campbell spent 11 years at the club before changing to cross-town rivals Arsenal in 2001.
Whilst at Arsenal, Campbell added to his trophy cabinet, which already had the League Cup with Tottenham in 1999, by winning two titles and two FA Cups with the Gunners, and making the final of the Champions League.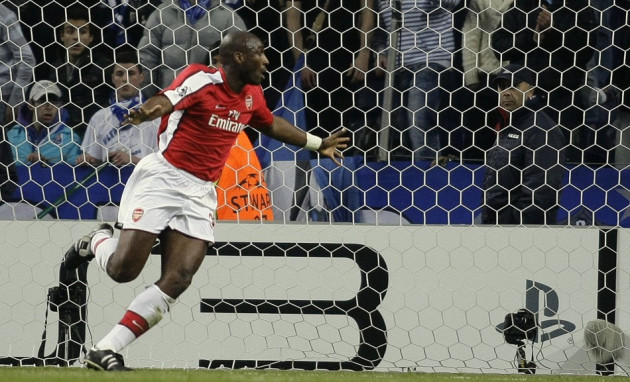 Campbell left Arsenal, and north London, in 2006 to join Portsmouth, where he played under now Tottenham manager Harry Redknapp.
He also had stints at Notts County and Newcastle, and made an emotional return to the Emirates on a short term deal in 2010.
But after being unable to find a club since he was released from the Toon, the 37 year old says it's time to move on to the next stage in his life.
"It's not easy for me to say it's all over, that's why I've been putting it off for a long time," he said, as reported by BBC Sport.
"I had a couple of offers to carry on - one from a Premier League team and another from a team who had just been promoted to the Premier League - but I had a foot injury and by the time I'd recovered from that people had already moved on.
"To say that I am not going to play professional football again is difficult because I've had a long time at the top and I've put in a lot of work and it's taken a lot of dedication."