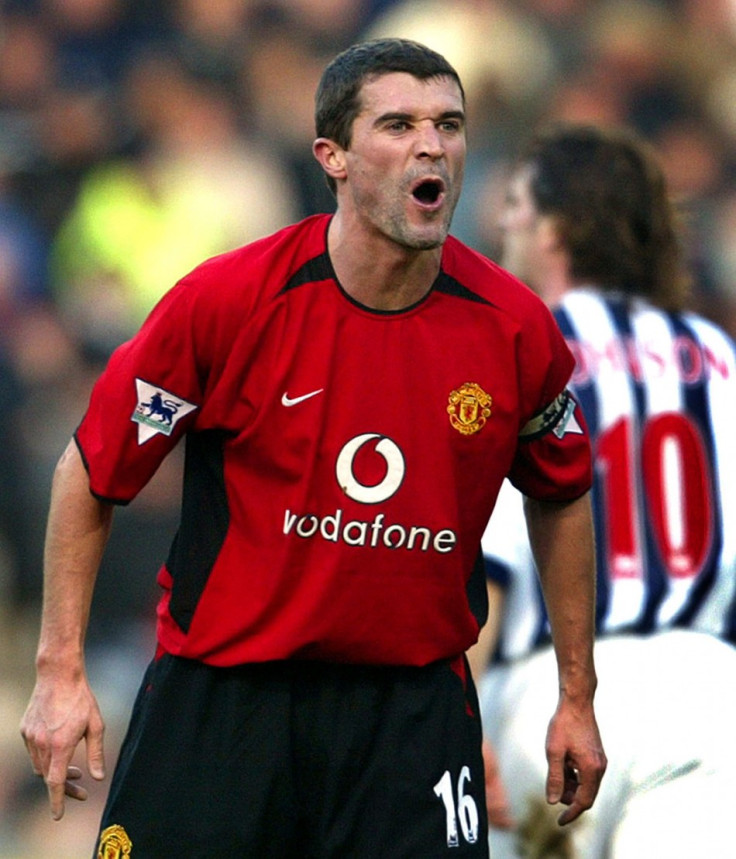 Manchester United legend Ole Gunnar Solskjaer admits he was already planning a life in management during his playing career at Old Trafford, revealing he would meticulously record each training session and every Roy Keane dressing-down, in order to establish a foundation of knowledge for his future career in the dugout.
The Old Trafford hero, who famously scored Manchester United's late winner at the Nou Camp in the 1999 Champions League final against Bayern Munich, recently engineered Molde's first ever league title in the Norwegian Tippeligaen.
Whilst the striker's quiet exterior masked a deadly potency in front of goal during his illustrious Manchester United playing career between 1996 and 2007, it also hid a steely determination to forge a successful career in management.
The 38-year-old, who scored 126 goals in 366 games for Manchester United, admits he used to write down each training session and how he responded to it, and recalls even recording how he would feel after "Roy Keane giving me a b******ing".
The aforementioned former Republic of Ireland international was the driving force behind Manchester United's most successful period. He was the on-pitch embodiment of his manager Sir Alex Ferguson and was equally ferocious on the training ground. Solskjaer, in a display of remarkable dedication to his desire to become a manager, would write down how he felt after being on the wrong end of Keane's infamous temper.
"That manager was always in me," Solskjaer told the Daily Mail in reference to his desire to move into management.
"There was a stage when I wrote what we did in every single training session and then there was a period in my career when I wrote a mental diary as well.
"It was quite interesting because I struggled with low confidence at times and I used to write about how I reacted mentally to Roy Keane giving me a b******ing, for example, or missing a chance.
"I was more alert to how I was thinking.
"Towards the end, it was a diary on what the manager was saying and the tactical meetings we had. Different kinds of notes. I still go back to them now but most of it's in my head."
Solskjaer suggests a decade spent under the stewardship of Sir Alex Ferguson was the ideal lesson as to how to run a football club. Whilst acknowledging the importance of finding his own managerial voice, he concedes his former club is the perfect model to follow.
"I look at that as the perfect way of running a club.'
"In our little world, with different facilities and resources, you have to make it into a mini Manchester United. How the gaffer runs it is a template for everyone. If it's good enough for United, it's definitely good enough for Molde.
He continued: "I've got to do it my way, I can't compromise and be someone else. When I was a player I could never be Giggs, Scholes, Beckham, Cantona or Keane.
"But I could still take bits from David's mentality or Eric's ability to improve myself."