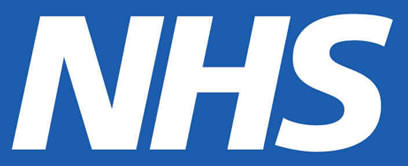 A hospital trust has apologised after a stillborn baby was left in a fridge for a month.
Weston General Hospital in Somerset was supposed to transfer the dead baby to another hospital for a post-mortem but instead left it in a fridge.
The mix up was discovered when Alison Jolly, 23, who gave birth 13 weeks premature in 2011 after contracting septicaemia, gave permission for a post-mortem to take place.
The autopsy never took place though, and Preston was handed back to Jolly one month later.
The greiving mother received an apology from the Weston Area Health NHS Trust that oversees Weston General, which last month received glowing references from the Care Quality Commission.
A letter written by the then joint-head of midwifery Kath Roberts said: "I cannot express in words the sadness of this has caused me personally if the failure of the trust's guidelines."
Jolly told the Western Morning News she was "plagued constantly with the thought of my poor son just forgotten about in that fridge."
A trust spokesman added the incident was an isolated one and said it conducted a ful investigation. Indeed the Trust has never received a formal complaint from Alison Jolly or a member of the family or received any request for compensation about the incident.
He added: "While in our care in the mortuary, Preston was managed appropriately and sensitively.
"There was a ceremony in the hospital chapel which the family attended."