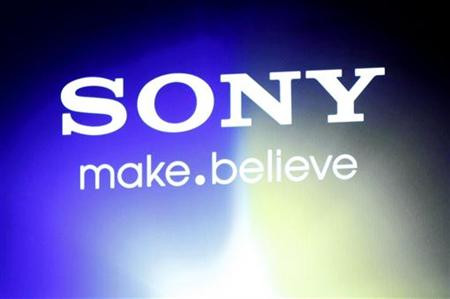 Sony has recalled 1.6 million Bravia TVs sold worldwide in 2007 and 2008, after discovering that a faulty component may cause the sets to melt or catch fire.
The recall has been prompted by Japan's trade ministry, after an incident in September where a small fire was noticed in a TV by a customer, followed by 11 incidents of overheating in Japan since 2008.
No injuries have been reported as a result of the problem, and the fault has been identified as a component in the backlight system overheating, causing the top of the television to melt. The faulty part is reportedly used in five Bravia models.
The recall could pose problems for Sony's brand image, with an analyst at Mito Securities Co. saying: "Sony-related recalls are following one another and that may ruin the company's brand image. It could impact the stock negativity if the recall causes a significant amount of expense."
Since the announcement of a recall, Sony is now offering a free safety inspection of televisions which it believes to be affected.
This news comes on the same day that Sony has revealed that up to 60,000 PlayStation Network accounts and 33,000 Sony Online Entertainment hacks have been compromised, although Sony has insisted that account holders' credit card information is not at risk.