Sony brings back the 1990s with a $1,200 Walkman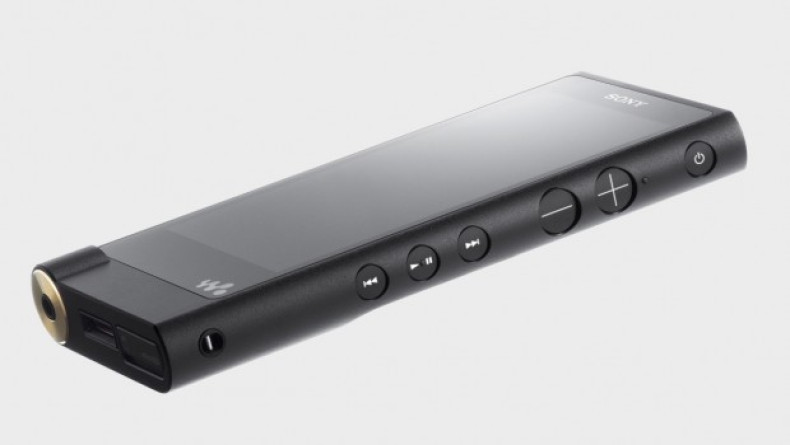 Flying in the face of Apple and the ubiquity of playing music on our smartphones, Sony has announced a new Walkman, costing almost £800.
The Walkman NW-ZX2, to give it its full name, is a touch screen music player from Sony which plays super-high quality music which far surpasses anything you can get off iTunes and is even better than CD quality.
Announced at the CES technology trade show in Las Vegas, the new Sony Walkman is an audiophile's dream, with a body made entirely from aluminium alloy, gold plated internals to boost sound quality, and the ability to upscale lower quality tracks, recreating high-frequency sounds often lost when music is compressed.
There are chunky playback buttons, 128GB of internal storage (plus a microSD card slot to add more), and it runs Android 4.2 Jelly Bean which, although more than two years old, means you can download apps from the Google Play store if you want your Walkman to do more than merely play music.
Music formats supported by the Walkman include DSD, WAV, AIFF, FLAC, Apple Lossless, and more, while there's also Bluetooth for wireless streaming and NFC for pairing it with speakers and headphones.
But the very best in portable music doesn't come cheap; the Walkman ZX2 is set to cost $1,200 (£790) when it goes on sale in the spring, making it a near-impossible sell to casual music listeners. But for those who know good music when they hear it, the newest Walkman could be the vast improvement over smartphone-stored MP3s they're looking for.