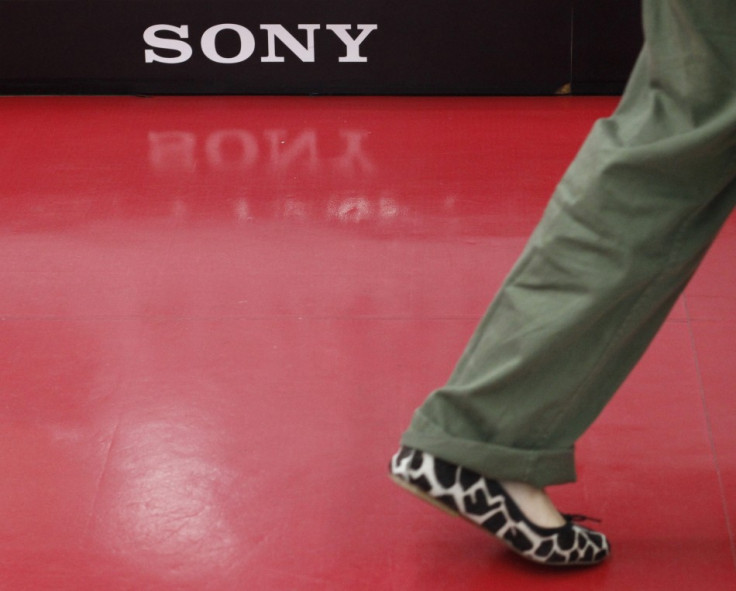 With news of the buy-out now public, analysts have suggested Sony's decision to buy Ericsson out of the two company's partnership may have been motivated by the patents and added legal protection it would duly acquire.
Sony confirmed Thursday it had agreed to acquire Ericsson's 50 per cent stake in Sony Ericsson Mobile Communications AB, making the company a subsidiary wholly owned by Sony.
According to a statement released Wednesday, Ericsson will receive 1.05 billion euros (£918 million) for its stake in the joint mobile venture. The acquisition is set to be completed in January 2012, subject to authority approvals.
In its statement Sony officially reported that the move was intended to allow Sony to concentrate on the development of new devices running Google's Android operating system while freeing Ericsson to concentrate on the development wireless technologies.
Despite the official line, since the deal was announced numerous analysts have suggested the buy-out may have been influenced by the ongoing slew of patent infringement suits being mounted by Apple against phone makers using the Android operating system.
As a part of the take-over Sony will acquire ownership of five sets of wireless technology patents. The acquisition of patents has become a standard tactic within the tech world and was openly cited by Google as a key reason for its decision to buy Motorola.
At the time this article was written Sony had not responded to requests for comment on the analysts' speculation.