Sony is set to make Dynamic Android Sensor HAL (DASH) available as an open source project for developers, according to Sony Mobile. The sensor HAL is described as a software layer that will give developers direct access to the sensor components. The DASH is expected to provide source code files for custom ROM developers and to make files for the sensors in Xperia smartphones.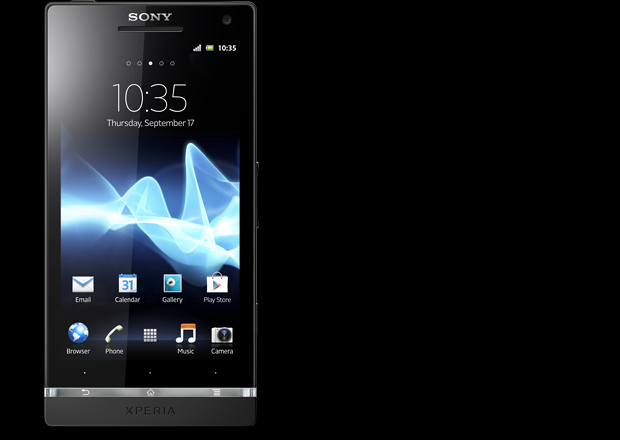 According to Sony Mobile, developers can make files for Xperia devices that can be used to enable and disable several sets of sensors for devices which include accelerometer, proximity sensor, ambient light sensor, magnetometer gyroscope and pressure sensor. Reports suggest the company has plans to add more sensor codes with the release of new mobile devices.
"By having DASH released as open source, there will be a robust sensor HAL implementation that the public can use, Oskar Andero, software engineer wrote on Sony Mobile. "Anyone can make improvements, such as adding new features and bug fixing. And through GitHub, developers working with sensor libraries can quickly integrate a sensor HAL solution."
Developers who wish to use DASH will have to clone the DASH code from Sony's GitHub. Andero claims that the integration is similar to the sensor HAL implementation. The DASH should be placed in an appropriate directory in the Android tree. The module name has to be added to the PRODUCT_PACKAGES.
"It is great to see Sony open up to the sensor framework, it will really help us when working with the CyanogenMod ROMs, and allows us to contribute back, said Alin Jerpelea, FreeXperia developer.
Meanwhile, Sony's Xperia S has been added to Google's Android Open Source Project (AOSP) by Jean-Baptiste Queru, Technical Lead at AOSP. The search giant is reportedly working with the community to support Xperia S with the AOSP in a way which is similar to how Google works with Nexus devices.
"This seems like a good target: it's a powerful current GSM device, with an unlockable bootloader, from a manufacturer that has always been very friendly to AOSP," wrote Queru.