Bad news for anyone who's bought an Xperia Play gaming phone recently; online retailer Expansys has slashed the price of the PlayStation-inspired phone to an all time low of £199.80.
Following months of hype surrounding the smartphone/PlayStation integration, the Xperia Play was launched back in March with a recommended retail price of £499.99, but the final product couldn't deliver. Clunky software and expensive, decade-old PlayStation 1 games meant that the Xperia Play was not well received.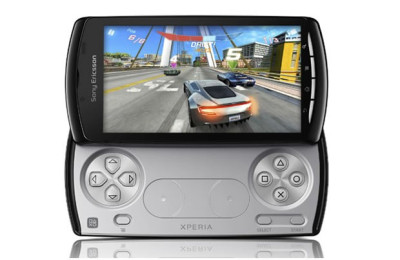 Now Expansys is offering the Play at less than half of the recommended retail price, possibly even shifting these phones for less than cost price in order to get rid of the remaining stock, presumably in anticipation of the upcoming iPhone 5.
Punters may now be considering the PlayStation/smartphone hybrid at its new budget basement price, but it's unlikely that we'll see a repeat of the fire sale surrounding the HP TouchPad, which saw its price slashed last month, quickly followed by selling out everywhere.
Tech blog CNET has, helpfully, come up with a few suggestions of how else that £200 could be spent: "Donate it to charity, blend it and make a cocktail, get it changed into twenty thousand pennies an swim in it...feed it to rhinos, buy 20 bottles of supermarket vodka..."
It's safe to say that, even at the new price point, the Xperia Play isn't worth buying and there may be a newer model on the horizon, possibly in collaboration with the PSP replacement, Vita, due out early next year.