Sony Finalises Sale of US Headquarters for $1.1 Billion
Sale to add $685m to company's fourth-quarter operating profit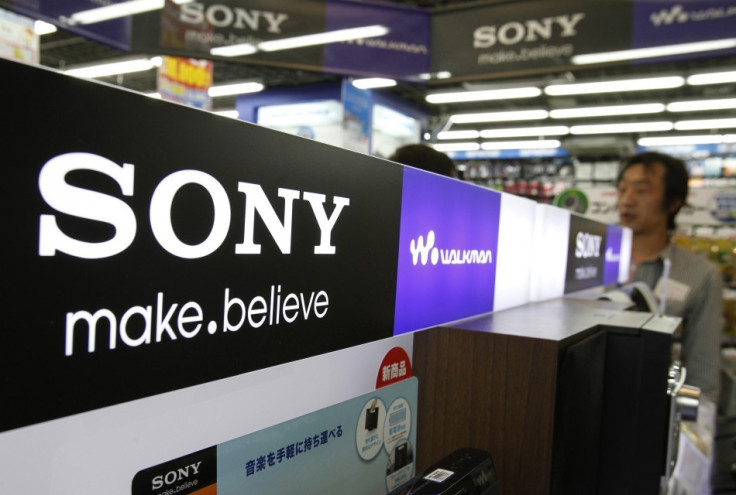 Japanese media and electronics giant Sony has finalised the sale of its US headquarters at 550 Madison Avenue in New York City to a consortium led by the real estate developer Chetrit Group.
The deal for the skyscraper was valued at $1.1bn (£720m), and the company will receive net cash proceeds of $770m from the sale, after transaction costs and building-related debt. The gain on the sale is $685m and that will added to the group's operating profit for the fourth-quarter ending on 31 March.
Sony announced the sale in January as part of the company's restructuring of its global operations after recording losses in four straight years. Sony has been disposing of its non-core assets in a move to regain ground amid stiff competition across the globe, primarily from Microsoft, Apple and Google, and cheaper Asian competitors such as LG and Samsung.
Sony divisions including Sony Music Entertainment, Sony/ATV Music Publishing, and Sony Pictures Entertainment will continue to operate in the building under a leaseback agreement for at least for three more years. The building houses 1,500 Sony employees.
The 820,000-square-foot skyscraper was built in 1984 to serve as AT&T's headquarters. Sony started leasing space there in the early 1990s and purchased the building, which includes some high-yield retail space, for $236m in 2002.
The price Sony has received is the highest for a single US office building since Google's acquisition of 111 Eighth Ave in Manhattan's Chelsea neighbourhood for $1.8bn, or about $620 per square foot, at the end of 2010, according to Reuters.
In February, Sony sold one of its Tokyo office buildings to Japanese real estate investment trust Nippon Building Fund and one other investor for 111bn yen ($1.2bn).
Sony shares closed on Friday at 1,668 yen, up 10.98 percent.
© Copyright IBTimes 2023. All rights reserved.