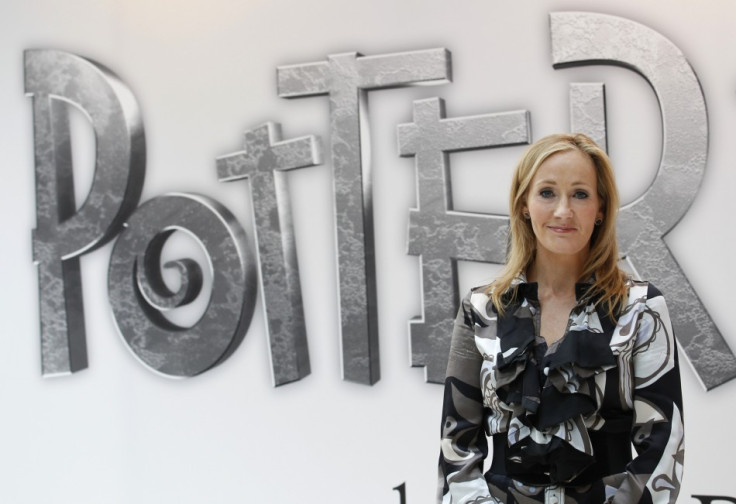 At the E3′s presentation on June 4, Sony Computer Entertainment Inc. announced their new collaboration with author J K Rowling to launch Wonderbook, a product set for the Playstation 3 games console.
Wonderbook: Book of Spells is the first title to be published which uses the new PlayStation3 peripheral, Wonderbook. The new product is the first to be launched following Sony's partnership with Pottermore, J K Rowling's unique and free-to-use website that builds an exciting online experience around the reading of her hugely successful Harry Potter books.
"The partnership between J K Rowling and Sony, and in particular Sony Computer Entertainment, is one I am personally very excited about. We have brought together one of the world's greatest entertainment brands and the most successful children's book series in history," Andrew House, President and Group CEO of SCE said. "We believe that Wonderbook: Book of Spells represents the next revolution in story-telling and are excited that PlayStation technologies are able to bring even more of the world of Harry Potter to life in exciting new ways."
Forbes reported that Book of Spells invites users to use the PlayStation Move motion controller as a wand, casting spells and being rewarded with stories from the Harry Potter universe. Finishing a level unlocks a Rowling-penned poem telling the story of an unsuccessful Hogwarts student.
"Welcome to the reinvention of the story book," the BBC quoted Dave Ranyard from Sony London Studios saying. "Words, pictures, stories come to life in a way never seen before."
Hailed as a powerful storytelling vehicle and tool for the imagination, Wonderbook will bring exclusive content to PlayStation 3 owners in immersive new ways.
Book of Spells is presented as being written by Miranda Goshawk over two hundred years ago, and can be found in the Restricted Section of the Hogwarts library. It is an advanced textbook for students, which will assist them on their journey to becoming an accomplished witch or wizard.
"Wonderbook: Book of Spells is the closest a Muggle can come to a real spellbook. I've loved working with Sony's creative team to bring my spells, and some of the history behind them, to life. This is an extraordinary device that offers a reading experience like no other," J K Rowling said.