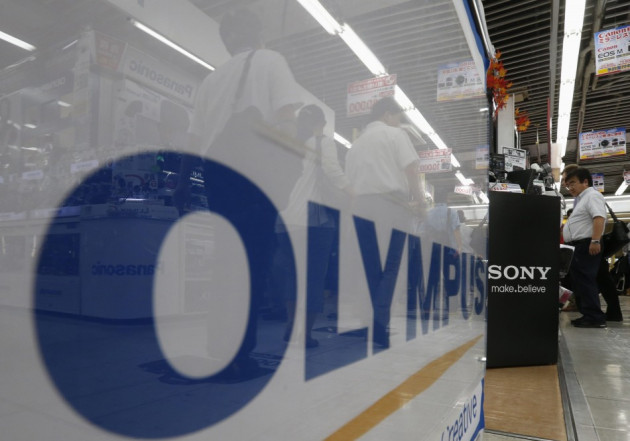 Japanese electronics major Sony Corp has said that it has entered into an alliance with Olympus Corp in a bid to foray into the medical equipment industry.
Sony will invest 50bn Yen (£397m) and take an 11.5 percent stake in Olympus.
The two companies will also start a joint venture later this year with 51 percent ownership by Sony, to develop medical equipment such as surgical endoscopes and related systems.
"By combining Sony's cutting-edge technologies in areas such as digital imaging, 3D and 4K with Olympus's long-standing experience and established foundations in the medical market, we believe that we will be able to create highly innovative and competitive products and generate new business opportunities in surgical endoscopes and other related areas," said Kazuo Hirai, President and CEO of Sony Corporation, in a statement.
The two companies will also look to work together in the digital cameras sector through mutually beneficial transactions.
Both Sony and Olympus have been going through difficult circumstances in the recent past.
Sony's revenues had been hit by a slump in its television business. It entered the medical industry in the previous year by acquiring US-based medical diagnostics firm Micronics to better its prospects.
The company said that it plans to concentrate more on the medical field, aiming to make it one of the main sections in its business portfolio.
Olympus is still reeling under the impact of one of the biggest corporate scandals in Japan's history after the company's former chairman and other former senior officials were found guilty of keeping massive losses off the records.
In a statement, Hiroyuki Sasa, Representative Director and President, Olympus Corporation, said: "Partnering with Sony will provide great advantage to Olympus and enable the two companies to exchange various complementary competencies. Investment from Sony will help strengthen our financial base."
Shares of Olympus gained 1.74 percent in Tokyo following the news while those of Sony fell 1.08 percent.