Sony partners with Virgin Atlantic for smartwatch initiative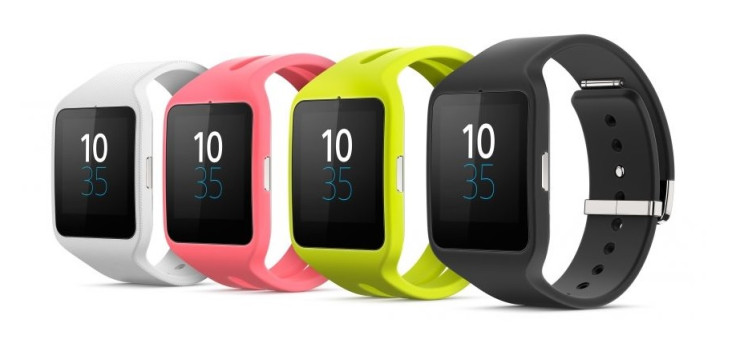 Sony has struck up a second partnership with Virgin Atlantic, bringing its SmartWatch wearable to airline staff in an effort to improve customer service.
The new collaboration with Virgin comes a year after the airline ran a six-week trial of both the Sony SmartWatch 2 and Google Glass. Sony's newer SmartWatch 3 will now be the centre of attention for the collaboration, putting Google's Android Wear on the wrists of staff.
Sony's products will be used to "support operational activities and enhance the customer service experience for Virgin Atlantic customers," the technology company said at the CES trade show in Las Vegas, adding that more news on work with the airline will follow over the coming months.
Virgin Atlantic is already well-versed in nascent wearable tech market, having trialled Google Glass and Sony SmartWatch products last year, and the airline has also discussed with Samsung the use of its Gear VR virtual reality headset as a training tool for pilots.
But it isn't the only airline to kit out its staff with the latest tech. Cabin crew on British Airways' business class-only flights from London Heathrow to New York JFK carry iPads to give passengers live progress updates on their flight, while all 3,600 BA pilots each have a company-issued iPad.
Meanwhile, United Airlines is currently rolling out 23,000 iPhone 6 Plus handsets to flight attendants, having already given iPads to its pilots.
The boom of in-flight gadget use is the result of both the FAA in America and Europe's Aviation Safety Agency allowing the use of smartphones, tablets and other devices during all stages of flight by staff and passengers. Growing adoption of onboard Wi-Fi has also helped spur the airlines into slackening their rules for connected devices.
© Copyright IBTimes 2023. All rights reserved.