Google's Nest announces support for lights, locks and other smart home devices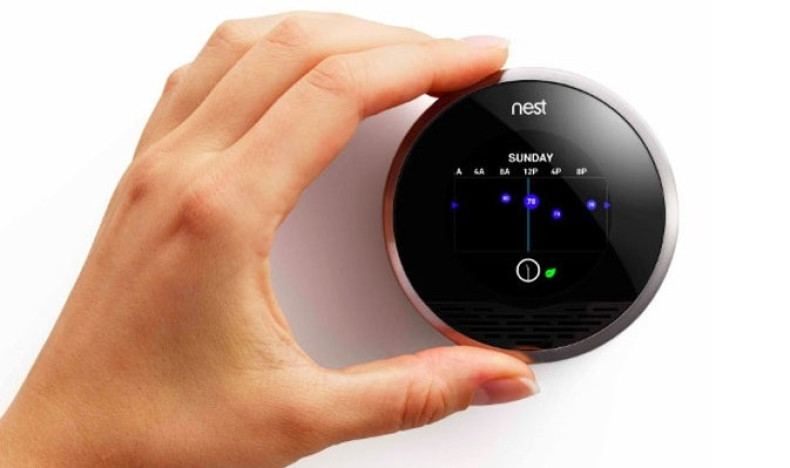 Nest Labs, the Google-owned smart device manufacturer, has announced 15 new "Works with Nest" integrations, including smart locks and smart light bulbs.
The new devices and appliances added to the program will now be able to communicate with Nest's learning thermostat and smoke detector.
From today, Nest will support the Withings Aura sleep system, Philips Hue light bulbs, Automatic driving assistant, Lutron, Insteon, as well as certain LG appliances and smart locks by August and Kevo.
In February, Nest's partnerships will extend to Beep Dial and Big Ass Fans, while Whirlpool appliances, Zuli smart plugs, and Chargepoint home EV charging stations will be added later in the year.
Devices paired with Nest will interact in a way that allows for greater smart home integration; for example, August's smart lock will automatically activate Nest's away mode when they are closed.
Philips Hue light bulbs can be set to flash when Nest's Protect smoke alarm goes off, and Automatic's driving assistant can inform the Nest thermostat that the user is returning home.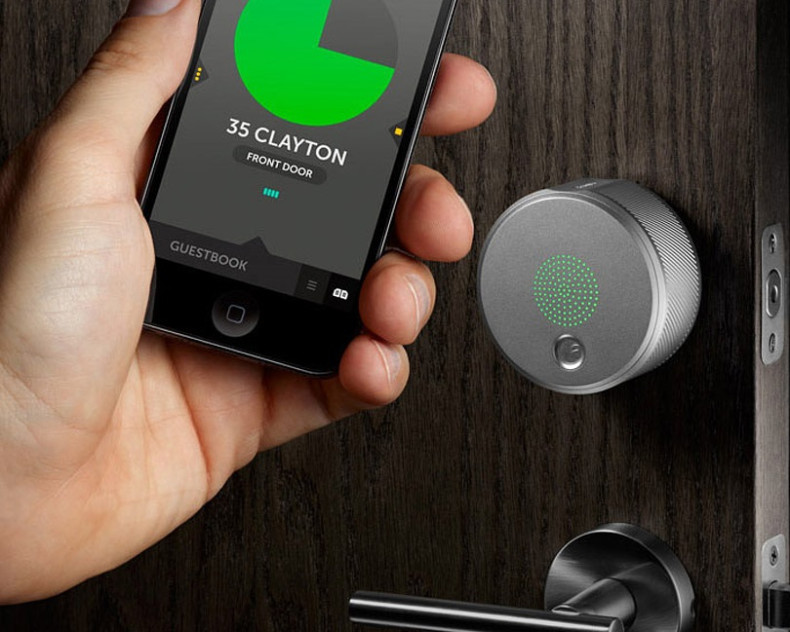 Nest made the announcement at CES 2015, the consumer technology tradeshow taking place in Las Vegas this week.
Smart home devices and the so-called Internet of Things (IoT) is expected to be one of the major focuses for firms taking part in CES 2015.
Samsung is expected to discuss IoT specifically during its opening keynote address today, having already launched smart home appliances, smartglasses and smartwatches.
"This is the digital lifestyle not just coming into concept but into practical execution," said John Curran, managing director of communications, media and technology at Accenture.
"The Internet of Things is touching almost every aspect of your life, and it's bringing a host of new companies and new partnerships."