This time around, Sony PlayStation 4, which will be relased on June 10, focuses on action and sports-themed games. Games like Call of Duty: Ghosts, Assassin's Creed 4: Black Flag and Destiny are expected to be released this year.
Call of Duty: Ghosts
Sony PlayStation 4 has confirmed that it will carry the latest Activision game, Call of Duty: Ghosts.
It reportedly has improved graphics supported by a technique called "Sub-D". Detailed lights and water effects with texture mapping are said to enhance the visuals. One can even customise the character. The game will take place in future and will contain interactive maps and more destructible environments.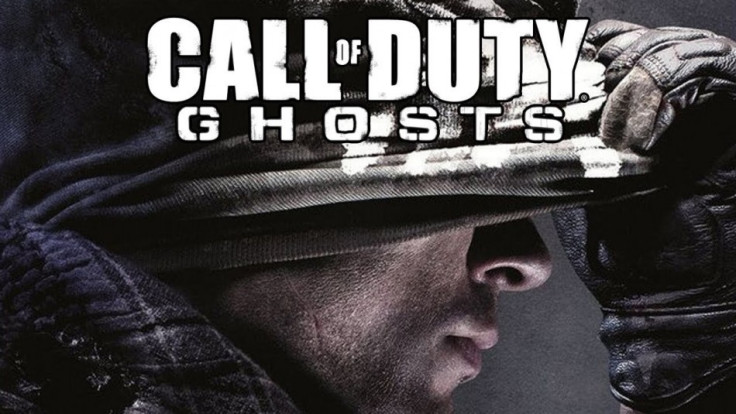 The main feature of the game is the brightness change into mimic while the player's eye adjusts to the light.
"It's a thrill ride; it has a sense of what we call epic realism. On one hand it looks very realistic but on the other it is exaggerated, it is over the top - bombastic in the way a great action movie is," says Activision's chief executive Eric Hirshberg.
Assassin's Creed 4: Black Flag
Ubisoft will be releasing the latest version of its worldwide renowned historical game, Assassin's Creed 4: Black Flag in 2013.
The game is more about sea fights in the Caribbean, enhancing the player's expectations for high-quality water graphics. Under water details and sharks are the latest addition to the game. The game sported good graphics in its third part also.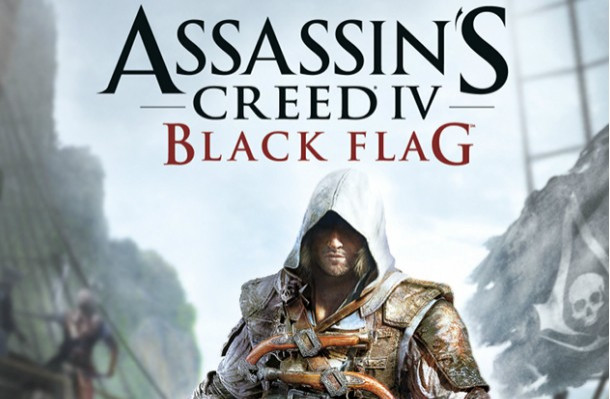 The player would be in the role of Captain Edward Kenway, adventuring on the seas with his crew as a pirate assassin. The game's period arc would revolve around the year 1715.
Although the game remained off the agenda during the PS4 event, it is rumoured to hit the markets by October. Both Sony and Microsoft will be carrying the game after its release.
Deep Down
Capcom, the makers of famous games like street fighter and Resident Evil, have come up with their latest game, Deep Down. The game is Capcom's debut entry in the world of PS4. The game was announced with the launch of PS4 in New York.
Deep Down is a game of Dragon's dogma and Dark souls. The game is a journey of three men who face a fire breath dragon eventually.In the game you can play in both first and third person. The later perhaps only in the battle.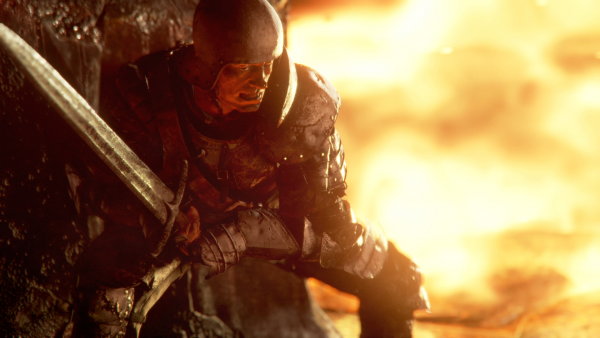 "Panta Rhei" is the new technology Capcom has used to make Deep Down graphics more enhanced and detailed. The fight scene showed off the improved particle effects along with impressive fire and heating effects.Same technology has been used in Capcom's previous games, Resident Evil 5, which proved to be a huge success. Sony will be carrying Deep Down as well.