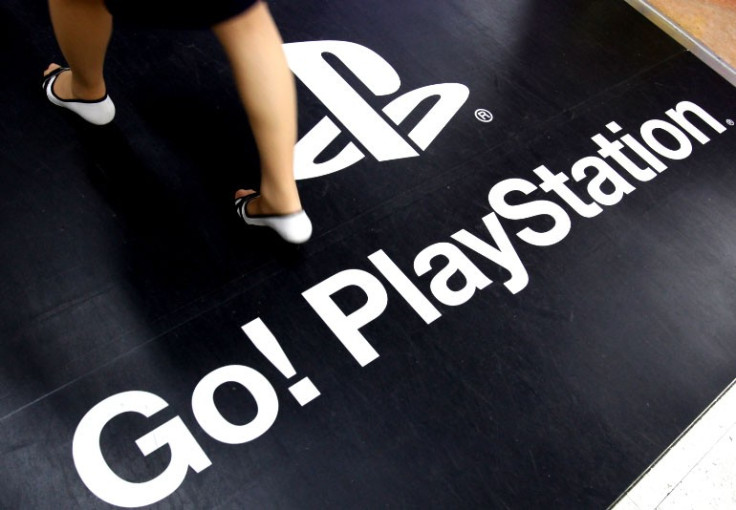 A fresh leak has emerged suggesting Sony has begun developing the successor to its popular PlayStation 3 console, hoping to release the next generation device late in 2013.
The New PS4 'Leak'
Speculation regarding the PS4's release date arose after a report from Develop suggested Sony has already begun work on its new next-generation console.
Citing a "trusted source connected to the matter" for its claims, Develop reported that Sony had begun preliminary work on the PS4. The source did not clarify which of Sony's 16 first-part studios was working on the console.
Develop went on to report the new console would be ready for launch "before 2014."
Previous Speculation
The new leak added to a number of rumors regarding Sony's next console. Earlier in 2011 another report from the Digitimes ran a contradictory piece claiming "unnamed sources" had revealed that the new console was set for release in 2012 alongside Nintendo's Wii U.
The Digitimes reported that Sony had instructed the Taiwan-based Foxconn and Pegatron Technology manufacturers to begin assembly of as many as 20 million PS4s earlier this year. Foxconn and Pegatron Technology are the two companies that assembled Sony's current PS3 console.
The report went on to reveal that the new PS4 would contain "body movement-based" controls similar in kind to the Xbox 360's Kinect.
Prior to the Digitimes' leak, another rumor suggested a Sony VP had let slip the console's development during a meeting with shareholders.
The rumor suggested that while in a conference call to investors Sony's executive vice president and chief financial officer Masaru Kato had hinted that the PlayStation 4 is currently in development.
The revelation came after Kato was asked to explain increased research and development costs. In answer to the question Kato commented, "the future platform -- when we'll be introducing what product I cannot discuss that -- but our development work is already under way, so the costs are incurred there."
Sony have declined all request for comments on the slew of PS4 rumours and are yet to release any firm information regarding the PS4.