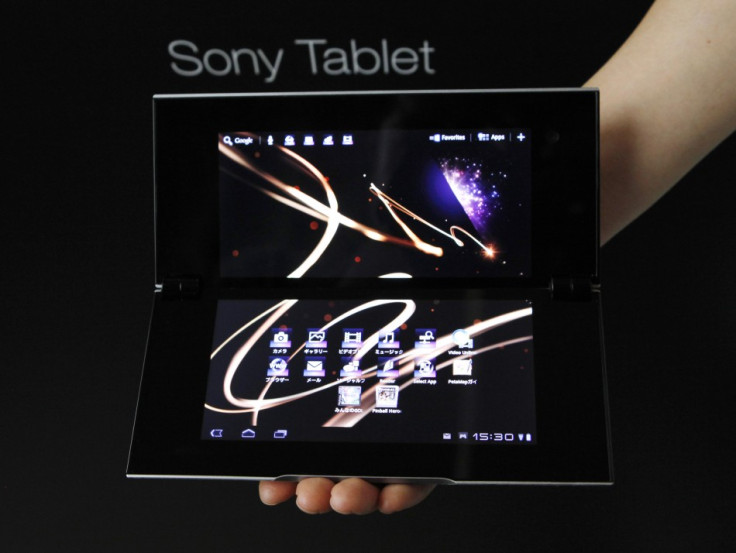 Sony's Android powered Tablet S is set to hit UK stores 16 Sept., says tech retailer Dixons.
The news broke as Dixons' opened up the tablet for pre-orders. The device had previously been available for pre-order directly from Sony, but with a nebulous "September" release estimate.
Dixons has since announced the tablet will be available in 10 days, time. The company has an exclusivity agreement with Sony meaning that until 30 Sept. the tablet will only be available in the UK through it.
The tablet is currently listed as available for pre-order with the 16GB WiFi only model going for £399. The more pricey 3G 16GB and 32GB WiFi only versions are also being advertised with a more sizable £499 price tag.