Sony World Photography Awards 2016: The best pictures from 60 countries
The 2016 Sony World Photography Awards, the world's biggest photography competition, has revealed the winners of its National Awards programme, designed to uncover the best single shot taken by a local photographer across 60 countries. Since launching in 2012, the National Awards programme has grown from eight participating countries to 60.
In this gallery, IBTimes UK presents the winning photograph – as chosen by the judges – from each of the 60 countries in alphabetical order.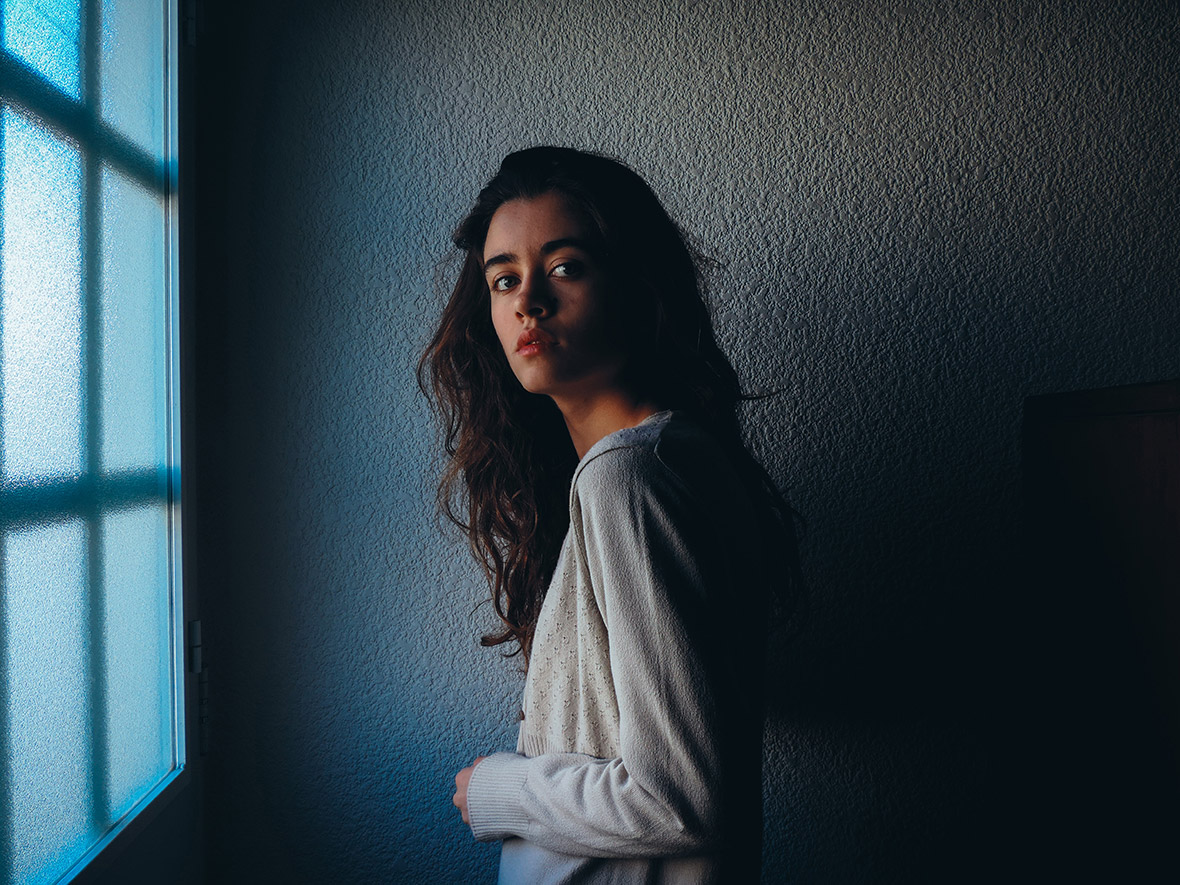 All the 2016 National Awards winners have received the latest digital imaging equipment from Sony to help them continue their photographic journeys. More than half of the winners will be flown to London to attend the Sony World Photography Awards gala ceremony on 21 April to see their work exhibited and extend their photographic networks. Their photos will be exhibited as part of the 2016 Sony World Photography Awards Exhibition at Somerset House in London from 22 April to 8 May. If you'd like to see the exhibition, you can book tickets at worldphoto.org/2016exhibition.
The Sony World Photography Awards is free to enter. Perhaps you could represent your country next year: the 2017 edition – the 10th anniversary of the competition – will open on 1 June 2016.