Details of Sony's latest smartphone have leaked online. Mobile-review has published details of an unannounced device, the Sony LT30p, aka Mint. The device was first heard of back in January, when a September launch date and price were revealed, but no further details of the phone itself.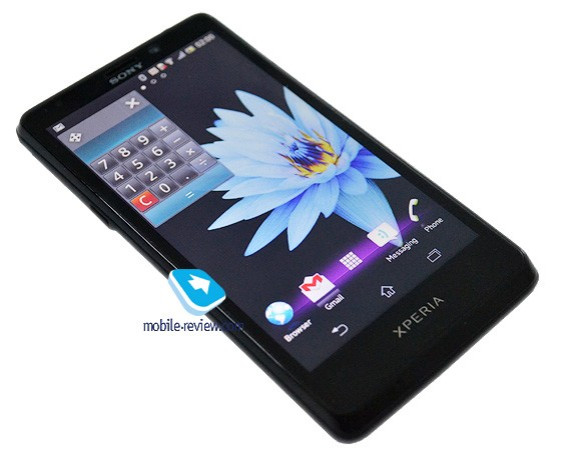 The device appears to be Sony's response to the Samsung Galaxy S3 and HTC One X. It could be powered by a dual-core 1.5GHz Snapdragon S4 processor and may ship with 1GB of RAM. The Samsung and HTC devices both feature quad-core processors. Mint is expected to come with a whopping 13-megapixel rear camera and LED flash. It could feature a 4.3in screen with a resolution of 1280 x 700 pixels and might be marketed as a WhiteMagic screen. Gadget website Engadget notes that although Mint has a 4.3in screen, a side-by-side image comparison with the Galaxy S3 suggests that Mint's panel might be slightly larger.
Reports also suggest that Mint may offer 16GB internal storage and a microSD card slot. In terms of connectivity, the device is expected to support all available 802.11 protocols, including 802.11n and its "extremely reliable" connection speeds. Moreover, it may feature Bluetooth 4.0, which supports all available connection profiles such as handsfree, serial port, dial-up networking, file transfer and object push.
"At least this time Sony managed to keep up with the trends of our time and produce a phone comparable with most other solutions in terms of hardware," claims Mobile-review. "Although the prototype nature of the device means that at times there is some lag compared to other phones based on the same platform when the LT30p reaches the stores they will probably disappear."