Sony unveiled its Xperia S at Consumer Electronics Show (CES) 2012, held at Las Vegas. The device which ran on Android Gingerbread operating system, recently received Android 4.0.4 update. The Xperia S has now been added to Google's Android Open Source Project (AOSP) by Jean-Baptiste Queru, Technical Lead at AOSP. Queru claims that he has created an empty git project and thinking of placing a skeleton set of makefiles followed by a Kernel.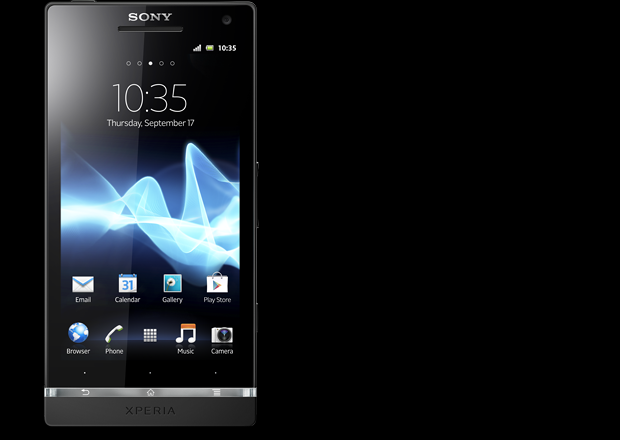 According to The Verge, Google is working with the community to support Sony Xperia S within the AOSP in an approach that is similar to how the search giant works with Nexus-class devices. The site notes that though the project is in its early stage, if it is successful then we could expect more support for all non-Nexus devices from Google.
"This seems like a good target: it's a powerful current GSM device, with an unlockable bootloader, from a manufacturer that has always been very friendly to AOSP," wrote Queru.
The Neowin.net reports that some trusted sources within Sony Mobile at XDA-Developers claim that talks are taking place about "Sony actively supporting this project by making the necessary drivers available open-source (if they get an okay from the legal and management teams)." Xperia S users could then expect the newer versions of Android to arrive on their handsets just a few days after the release.
The site notes that the experiment might be an indication of Google trying to expand the Nexus brand. Once the project works successfully, Google could begin building Nexus software for several devices.
Phandroid notes that the experiment has the potential to become a huge deal in future. It is the biggest step that has been taken against the slow-update issue that infects the platform.
Xperia S is the first Sony-branded smartphone following the company's acquisition of Ericson's stake in the smartphone brand Sony-Ericsson. It is powered by a Qualcomm MSM8260 Snapdragon chipset and clocked at 1.5GHz dual-core processor.