Source 'Leaks' Next Generation Xbox 720, PlayStation 4 Consoles Set for 2013 Release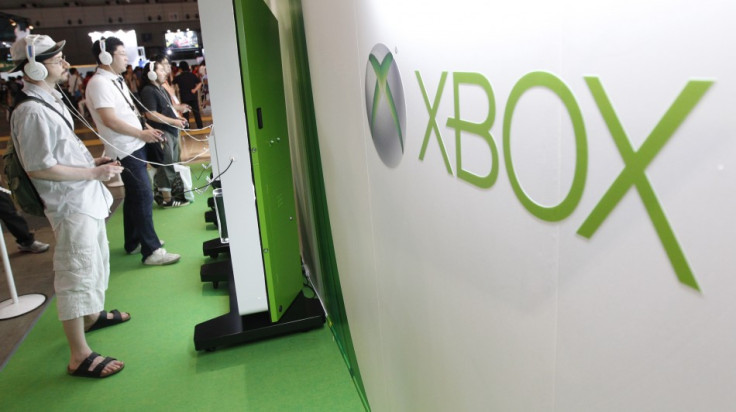 Reports have emerged suggesting industry sources have confirmed that Microsoft's fabled next generation Xbox 720 and Sony's PlayStation 4 are currently in development, set for a 2013 release.
The Xbox 720
Industry site Develop claimed that "[m]ultiple sources across the industry, from processor chip manufacturers to middleware firms, have told Develop they expect the console to be fully unveiled at E3 2013, months before its release."
Develop went on to suggest that its unnamed sources had also confirmed to it a list of the studios currently working on products or software for the future consoles.
According to its report, Lionhead is currently creating a new Fable title codenamed "Fable Next." It also suggests Epic Games "new Unreal Engine" would also be ready and working on the console.
Microsoft are yet to confirm any of the details listed in Develop's article.
The PS4
Alongside its claims regarding Microsoft's next Xbox, Develop went on to issue another report suggesting Sony had begun work on the PlayStation 4.
Citing a "trusted source connected to the matter" for its claims, Develop reported that Sony had begun preliminary work on the PS4. The source did not clarify which of Sony's 16 first-part studios was working on the console.
Develop went on to allege that the new console would be ready launch "before 2014." Sony declined requests for comment on Develop's report.
© Copyright IBTimes 2023. All rights reserved.