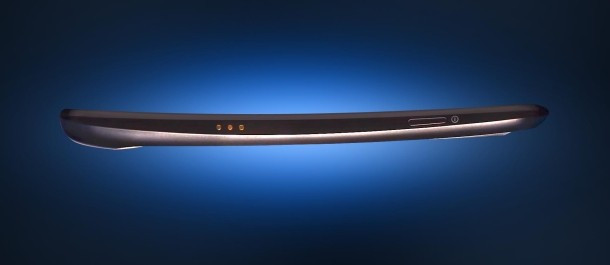 Just days after a number of sites "leaked" images of Google's Android Ice Cream Sandwich OS, a new anonymous source has released a video allegedly showing Ice Cream Sandwich running on the fabled Google Nexus Prime smartphone.
The video appeared earlier in October and was posted by an unknown user on YouTube. If authentic the footage confirms the new Nexus will indeed run using Google's fabled Android Ice Cream Sandwich operating system.
Since the video appeared numerous analysts have noted that the interface shown on the video mirrors a series of "leaked" images that originally appeared on tech site TechCrunch just days before.
The "leak" follows a slew of previous rumours regarding Samsung and Google's next iPhone competitor. Previously, both Ice Cream Sandwich and the Nexus Prime -- or Galaxy Nexus as it is sometimes referred to -- were expected to be unveiled at Samsung's now delay Unpacked event.
Samsung's Unpacked event was originally scheduled for Tuesday, 11 October, but was reportedly delayed by Samsung out of consideration for the recent death of Apple co-founder Steve Jobs.
Samsung confirmed on Friday that the event would be put off. It has since offered no concrete replacement date for the event leaving it unclear when the Nexus Prime will officially be unveiled or released.
To date the most recent guess regarding the Nexus Prime's release date came from tech site Boy Genius. The site issued a report in early October alleging an unnamed source had given it the release dates of a number of high-end smartphone devices.
The site went on to list 27 October as the Galaxy Nexus' release date in the U.S. -- the report gave no indication when the device would be available in the UK.