Source Reveals Google Nexus Prime Set to Battle Apple iPhone 4S with October Release Date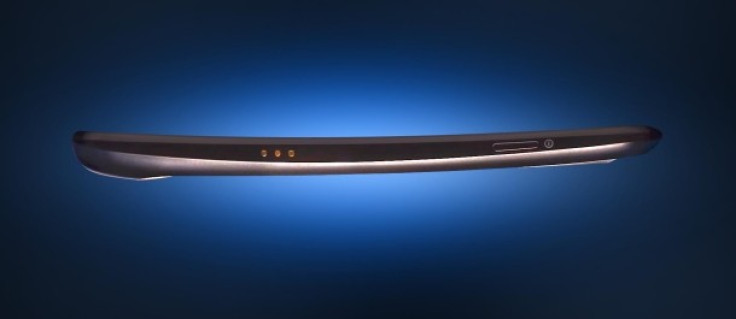 Fresh reports have emerged suggesting Google's Nexus Prime smartphone will be revealed on 11 October, placing it in the same release date window as Apple's recently unveiled iPhone 4S.

The Nexus Prime
The new "leak" was reported by BGR, which alleged that an unnamed source had confirmed to it that the Nexus Prime will be unveiled on 11 October.
As well as the alleged reveal date the source also reported several details pertaining to the device's tech spec. According to BGR's source the Prime will be powered by Google's fabled Ice Cream Sandwich operating system. Additionally the device will allegedly run using a 1.2GHz processor and boast 1GB of RAM.
The source also "confirmed" that the device would be 9mm-thick and house an impressive 4.65-inch 1280 x 720 Super AMOLED HD curved glass display and contain 32GB of integrated storage. The camera will reportedly be a less impressive 5-megapixel affair.
The news runs contrary to previous rumours about the Nexus Prime's spec. Previously CNET UK had issued a report that suggested the Nexus Prime would run using a 1.5GHz Exynos dual-core processor not the 1.2GHz component listed by GBR.
Google are yet to reveal any official information on the fabled device. Though, if the recent slew of rumours regarding the Nexus Prime prove true -- as a number of those regarding the iPhone 4S did -- then the Prime and iPhone 4S will be competing, sharing a common price bracket and release window.

The iPhone 4S
The news follows the iPhone 4S unveiling on Tuesday. Since being revealed the device has met with a tepid reaction by Apple fans. The main criticism steming from fans desire to see the rumoured -- though never confirmed -- next-generation iPhone 5.
Since being unveiled Apple has now made its newest iPhone, the iPhone 4S, available for pre-order pegging the device with a concrete 14 October release date.
Apple has already applied a new banner to its web site's homepage confirming the device is available for pre-order.
Apple is currently offering the 16GB version of the device sim-free for £499, the 64GB for £599 and the 64GB for a whopping £699.
© Copyright IBTimes 2023. All rights reserved.