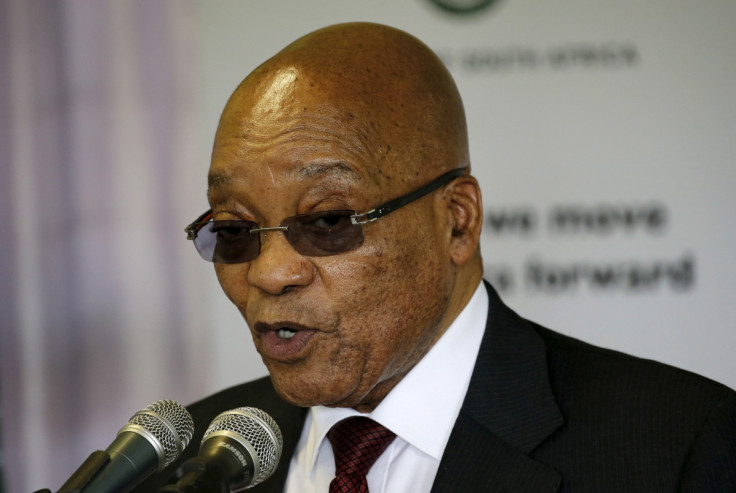 Despite the emergence of another allegation of corruption involving the wealthy Gupta family and a South African cabinet minister, President Jacob Zuma is unlikely to lose his grip on power, according to a leading academic specializing in South African affairs.
Zuma is facing mounting pressure over his close relationship with the business magnates after Floyd Shivambu, deputy president of the political party Economic Freedom Fighters (EFF), alleged on 22 March that human settlements minister Lindiwe Sisulu was removed from the defence portfolio after she refused to award a plane lease tender to one of the companies owned by the Guptas. The minister's office has denied the allegation: "The minister is unaware and has no knowledge of the allegations made by the EFF."
The allegation came shortly after Zola Tsotsi, former chairman of state power firm Eskom, claimed he was forced to leave the company by the Guptas. Deputy finance minister Mcebisi Jonas and Vytjie Mentor, former MP from the governing African National Congress (ANC), also alleged the family offered them ministerial positions.
The Guptas denied the allegations and Zuma said during a parliamentary session on 17 March that no minister was ever appointed by the family.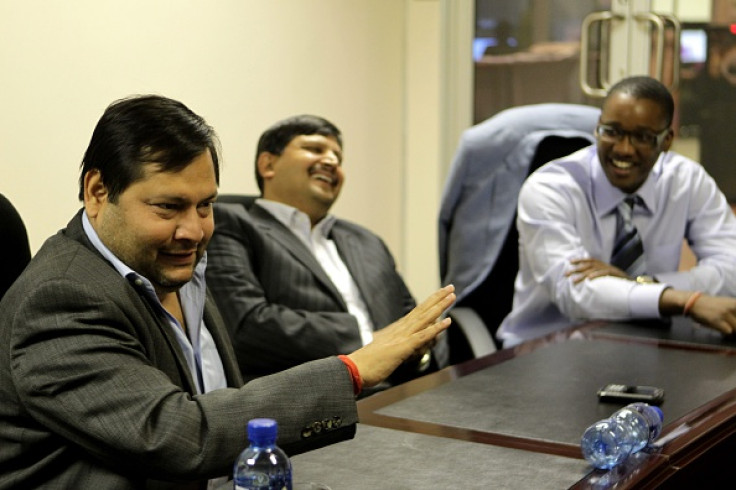 Zuma ousting unlikely
Speaking to IBTimes UK, Stephen Chan, international politics of southern Africa professor at London's Soas university, said the the mounting problems are unlikely to result in the ANC opting for a change of leader.
Chan said: "The [ANC] certainly have the power to recall Zuma, they recalled former president Thabo Mbeki in 2008. But ANC won't oust Zuma right now because there has not been an agreement behind the scenes on what should happen.
"ANC certainly made it clear that [Zuma's] behaviour is getting out of hand. For example, the party's secretary-general Gwede Mantashe said the country might turn into a 'Mafia state'. Things are happening, but Zuma won't be ousted now. He would likely step down one year before the 2019 general elections so that a new person can lead the ANC, which would highly likely win."
Chan added that the Guptas may have fallen foul of local cultural norms and that they may be used to having more influence over politicians in their native India. Nevertheless close relationships with businessmen are not unusual for Zuma, who was dismissed as deputy-president in 2005 due to his close ties with South African businessman Schabir Shaik, who was found guilty of corruption and fraud.
Some analysts believe the leader, who has been urged by the opposition to resign, will lose the trust of influential members within the ANC due to the prolonged allegations of corruption and growing discontent.