South Africa reluctant to play day-night Test against Australia using pink ball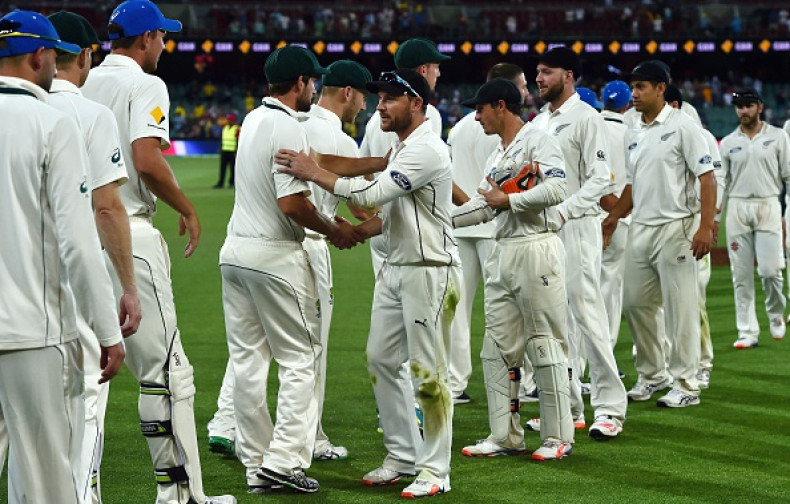 Australia's summer just got a little bit more interesting with South Africa reluctant to play a day-night fixture in Adelaide that was set to feature the use of a pink ball. The Proteas will tour Down Under for a three-match Test series in the home summer with Cricket Australia announcing that they wanted one of the fixtures to be a day-night Test.
However, South Africa are reportedly hesitant to play to play the day-night Test as they are yet to play with the pink ball. Despite Cricket Australia's offer to play a trial game ahead of the match, the Proteas are unlikely to accept the same, according to the head of the South African players association Tony Irish.
"Our players are not in favour of playing the game under those conditions. The main reason is we feel disadvantaged, not one of our players who will compete in that Test has played Test match cricket, or any other cricket, with a pink ball," Irish was quoted as saying by The Guardian.
"The reluctance to play is a sign of how much importance the South African players place on the series against Australia."
Australia and New Zealand played the first day-night fixture using the pink ball in 2015, which was the most successful of the summer, with the crowds flocking the stadiums for the first three days of the Test. Cricket Australia reportedly offered $1m Australian dollars (£5,43,130) prize pool for the series with the money splitting 60-40 in favour of the winners. A similar deal might be offered to the South Africans.
Australia, who have used the pink ball in domestic Sheffield Shield matches, will also play another Test match under lights in Brisbane when Pakistan tour the country for a three-match series. However, there is no doubt over the match since the Pakistan Cricket Board (PCB) having no reservations regarding the use of the pink ball.