South Korea Vows 'Merciless' Attacks on North Korea if Provoked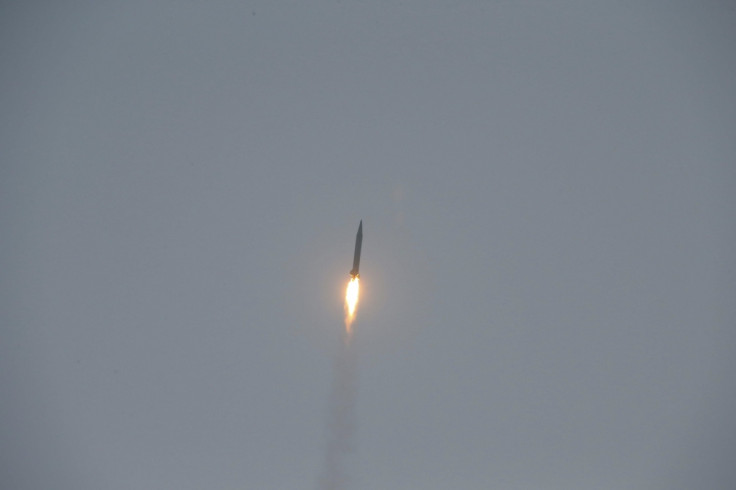 South Korea's recently-appointed defence chief has warned North Korea of "merciless" attacks if it resorts to provocative acts.
Defence Minister Han Min-koo's strong remarks came during a tour of the islands of Yeonpyeong and Baengnyeong, which are located near the tense inter-Korean border region known as the Northern Limit Line.
Han urged the country's ground troops to gear up for any counter-attack.
Han took over from Kim Kwan-jin who has been appointed as South Korea's national security adviser.
Han said: "Our military has maintained the principle of launching counter-strikes at not only the origin of provocations, but also forces supporting it and its commanders. If North Korea provokes again, we will punish it as repeatedly warned."
"A merciless response to the enemy's provocations is the order of the people, and I have a strong willingness and determination to implement it," he said, according to Seoul's Yonhap news agency.
The warning comes amid rocket fire from North Korea accompanied by belligerent statements.
Responding to Pyongyang's remarks, Han said: "The Island is one of the tensest regions, and it is the very place that shows North Korea's belligerence."
In a separate development, the South Korean government turned down an offer extended by the reclusive nation's powerful National Defence Commission (NDC) to boost inter-Korea relations.
Seoul's unification ministry said in a statement: "North Korea's proposal lacks sincerity and is preposterous as it blames South Korea for growing inter-Korean military tensions and strained bilateral ties."
"Pyongyang should demonstrate its sincerity on resolving the nuclear issue - the fundamental threat to peace on the Korean Peninsula - if it truly wants peace."
© Copyright IBTimes 2023. All rights reserved.