President Salva Kiir's government in South Sudan has reportedly agreed to let in a new regional protection force in the country in a bid to try and save a peace deal. The Intergovernmental Authority on Development (Igad), an East African trade group, said on Friday (5 August) the newest country on the bloc accepted the proposal that was also backed by the African Union and discussed at its meeting in Ethiopia.
Igad sources have suggested that the new forces deployed should have a more far-reaching mandate in the conflict zone of Juba — South Sudan's capital — than the existing peacekeeping mission by the UN.
"The government of South Sudan has accepted [the deployment of troops] with no condition," Reuters reported Mahboub Maalim, Igad's executive secretary as telling the media.
Kiir has previously dismissed the idea of having such a new peacekeeping force but it has been a key demand of former vice president Riek Machar, who was expelled from the position. The president is yet to confirm the latest agreement announced by Igad. However, it is unclear how and when the forces would be deployed in the fighting zones.
Forces loyal to Kiir and Machar were involved in ethnic clashes in July that has left more than 300 people dead, of which at least 73 were civilians. The attacks even threatened to renew a civil war that has killed tens of thousands of people in the country and have reportedly destroyed every aspect of people's lives.
Following the fighting, Machar fled Juba and he has since been replaced by Taban Deng Gai. The president also fired six ministers who were suspected to be allied to the rebel leader.
Deng Gai, who attended the Igad meeting in Ethiopia, had said that he was ready to step down if Machar returns to Juba, Maalim from Igad said. The vice president, was, however, not available for comment on this immediately, the news agency reported.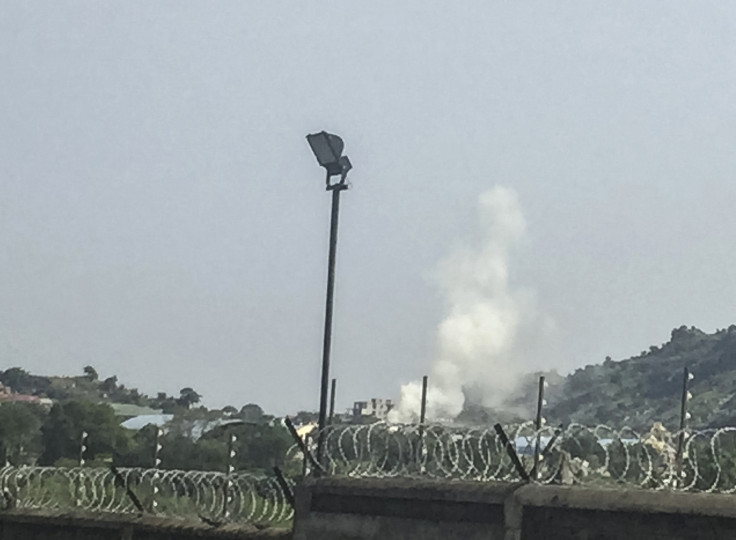 Earlier on Friday (5 August), South Sudan rejected the claims made by the UN, which accused the forces loyal to Kiir of carrying out crimes including rape and extrajudicial killings. At least 217 cases of sexual violence in Juba had been documented during last month's clashes from 8 to 25 July, Zeid Ra'ad Al Hussein, UN High Commissioner for Human Rights had said on 4 August.