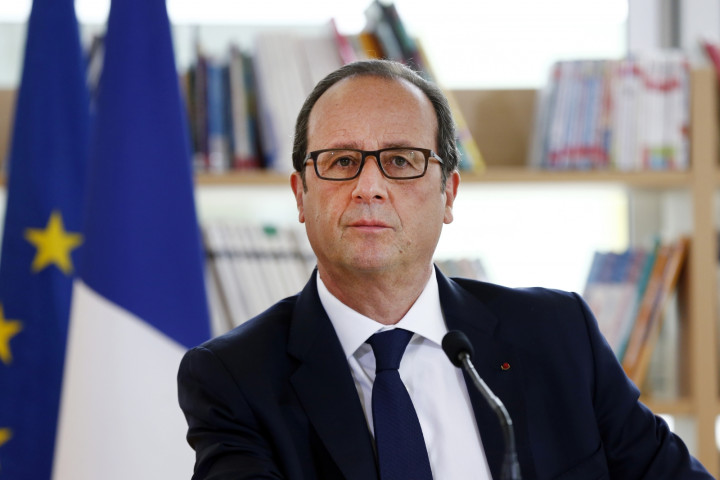 Credit rating agency Standard and Poor's has cut its rating outlook on France to negative from stable, as the country is still struggling to move out of financial crisis.
Nevertheless, S&P affirmed the country's AA rating. The firm earlier downgraded the country from AA+ in November 2013, after stripping off top triple-A rating in January 2012.
"The negative outlook indicates our view that a robust recovery of the French economy could prove elusive and that France's public finances could deteriorate beyond 2014," S&P said in a statement.
The ratings firm noted that France's budget deficit could reach 4.1% of gross domestic product (GDP) for the period of 2014-2017, up from its April forecast of 3.1%.
"In our view, the French government's budgetary position is deteriorating in light of France's constrained nominal and real economic growth prospects," it said.
S&P said the country faces "policy implementation risk related to the budgetary consolidation and structural reforms."
The outlook downgrade comes after President François Hollande was voted as the least popular president in opinion polls amid widespread criticism for his flagship policies to shore up the economy.
French finance minister Michel Sapin reaffirmed the country's credit quality following S&P's rating action.
"Despite an economic situation which weighs on our fiscal balance, the government remains committed to implementing announced policies," he said in a statement.
"We will pursue the needed reforms, to boost our medium term growth prospects. Against the background of a weak recovery and an abnormally low inflation in the euro area, each member country has to be up to its responsibilities and a coordinated economic policy has to be set up at the European level in order to boost growth."
He added that the French debt is among the safest and most liquid ones in the world, with a very contained debt service. It has a strong and deep investor base.
French economy did not grow at all in the second quarter, according to official data from the Bank of France. The central bank is forecasting a growth rate of 0.2% for the third quarter.