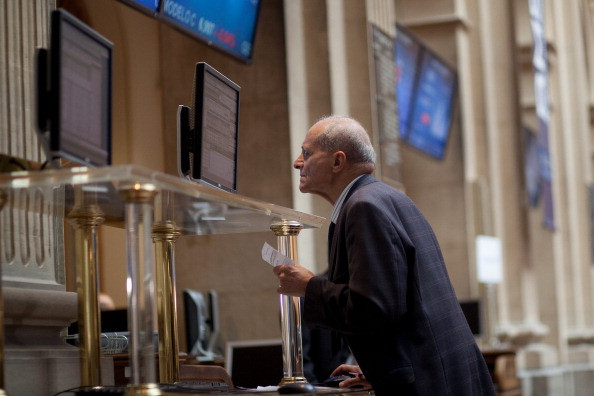 A voice over a loudspeaker, resembling that of flight arrivals and departures, marked the start of trading of Spanish airport operator Aena on the stock exchange in Madrid yesterday (11 February).
By the end of the day, large investment funds which staged Aena's much anticipated initial public offering (IPO), had cashed around €800m (£592m).
The 89,000 small investors who invested in the IPO could only buy 3.7 million shares, but these rose to €44m yesterday - about one twentieth of that earned by the large fund groups.
Bolstered by a strong investor appetite for IPOs in Europe, Aena's shares surged in their stock market debut, jumping 20.69% to €70 at closing time.
Aena, which operates 46 airports in Spain and owns a stake in Luton Airport near London, raised more than €8.7bn for the Spanish government after it priced its stock at €58 a share, on Tuesday 10 February.
Aena's long-awaited IPO was derailed in November, leaving Spanish politicians and investment bankers licking their wounds after a "contractual problem". At the time, the listing was estimated at €8bn.
However, the 69 million shares issued by the government and bought by large funds and institutional investors were valued at €836m in the first day of trading.
This would place Aena as 17th on the Ibex 35 index - the Spanish benchmark stock market of 35 companies with the highest trading volume in euros - which it will incorporate soon.
At yesterday's closing price, the company achieved a market capitalization of €10.5bn, unseating that of Sunrise Communications AG as Europe's biggest this year.
Switzerland's second-largest wireless carrier raised 2bn Swiss francs (£1.4bn) in an offering earlier this month.