Sony Delists Shares From London After 44 Years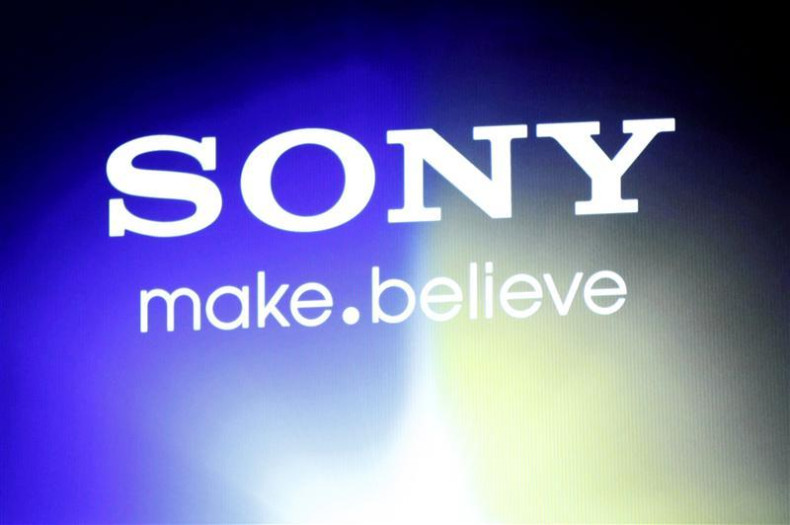 Electronics giant Sony became the latest Japanese firm to delist its shares from the London Stock Exchange, due to lack of investor appetite.
"The trading volume of Sony's shares on the London Stock Exchange has been extremely low. Sony believes that this delisting would cause no substantial inconvenience to Sony's shareholders and investors," the company said in a stock exchange statement.
Other Japanese companies which have withdrawn from the exchange include Toshiba, Fujitsu and mobile carrier NTT Docomo. The companies blamed poor investor appetite in London for the move.
The company, which has been a LSE-listed entity for some 44 years, will apply to each of the UK Listing Authority and the London Stock Exchange for the cancellation of the listing of its shares of common stock, including depositary receipts representing such shares.
The delisting of Sony's shares is expected to take effect on or around 29 August. Meanwhile, Sony's zero coupon convertible bonds due 2017 will continue to trade on the exchange.
The company listed its shares on London stock exchange in 1970.
The shares will continue to be listed on Tokyo Stock Exchange and New York Stock Exchange, the company added.
Hurt by declining sales in a number of divisions, Sony reported a loss of $1.26bn for its latest fiscal year. The company earlier announced a restructuring which involves billions of dollars worth of asset sales among other cost cutting measures.
For the three months to June, the company reported a net profit of 25.7bn yen ($250m, £148m), up from 3.1bn yen in the previous year, helped by its gaming console division, where sales rose about 96%.
In addition, the results were boosted by a gain of 14.8bn yen on the sale of certain buildings and other assets.
Nevertheless, the company still expects a net loss of 50bn yen for the financial year ending in March 2015.